Why did Switchfoot Wealth choose to work with Sense Network?
I started Switchfoot Wealth to offer financial planning that matches the way we live and work today. Using the best technology and offering expertise gained through both formal qualifications and years of working closely with clients, we are bringing financial planning into the 21st century, helping people, businesses and professional advisers make the most of their time and their money.
– Sebastian Ewell
Switchfoot Wealth Founder
Read more about Switchfoot Wealth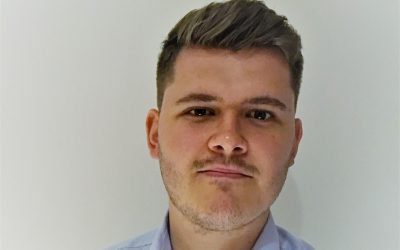 We spoke to our latest recruit, Liam Clarke, about what attracted him to financial planning, why he chose Switchfoot Wealth, and what he's enjoying most so far!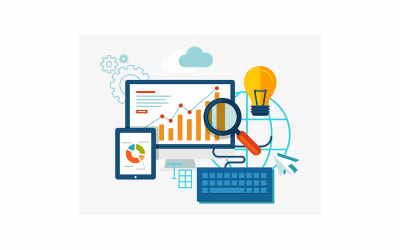 If you have been appointed as an attorney or a deputy, you have a duty of care to manage your client's financial arrangements to the benefit of either the client themselves or the beneficiaries of any trust, depending on circumstances.
​The Personal Finance Society Awards The PFS asked me to create a short blog and video about the PFS awards.  Here are my top tips for awards entries.  Original blog can be found on the PFS site here. If you are interested in joining us on our mission please...
SwitchFoot Wealth Limited is an appointed representative of Sense Network Limited which is authorised and regulated by the Financial Conduct Authority. SwitchFoot Wealth Limited is entered on the Financial Services register (www.fca.org.uk/register) under reference number 808196.
Registered Address: 28 Upper Hale Road, Farnham, Surrey, GU9 0NS. Principle Office: 147 Frimley Road, Camberley, Surrey, GU15 2PS. Registered in England & Wales No.: 11220173.
The information contained within this website is subject to the UK regulatory regime and therefore restricted to consumers based in the UK.
The Financial Ombudsman Service is available to sort out individual complaints that clients and financial services business aren't able to resolve themselves. To contact the Financial Ombudsman Service, please visit www.financial-ombudsman.org.uk.