Wealth management for you and your family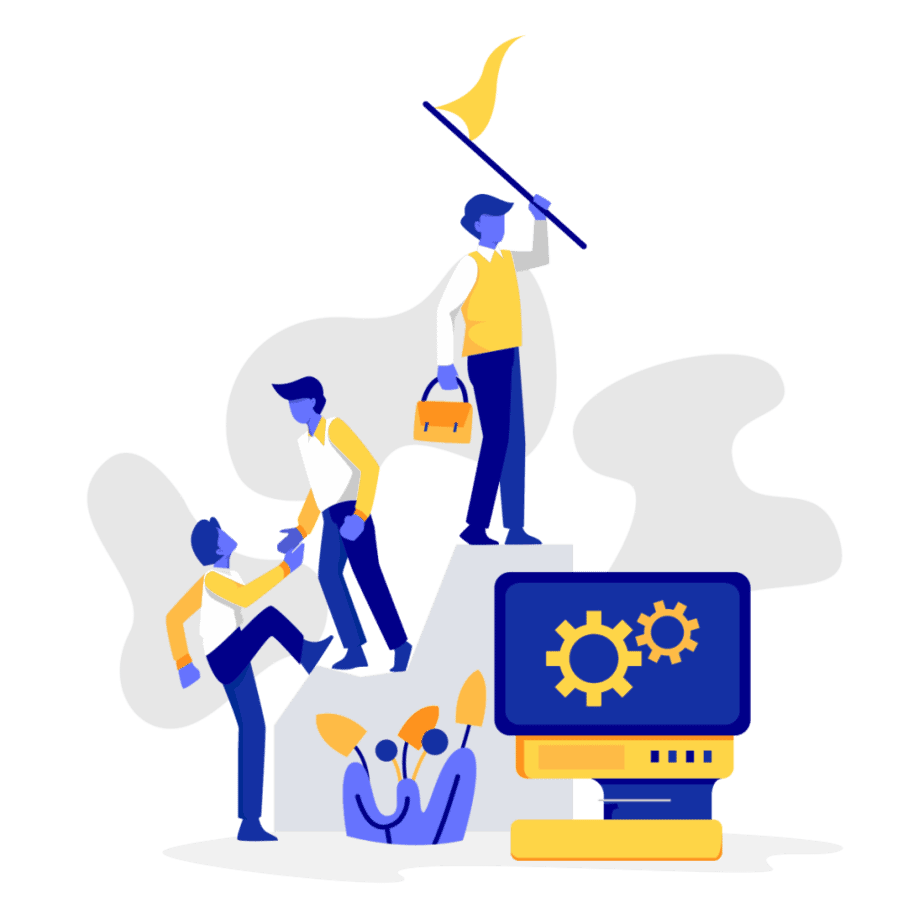 Everyone needs reliable financial advice. From investing for your retirement to establishing a trust for your children or making sure you have the cashflow to do the things you want to, a good planner can help you organise your finances so they are working hard for you.
We work with individuals, couples, families and extended families to make sure that you can put the right things in place to secure your future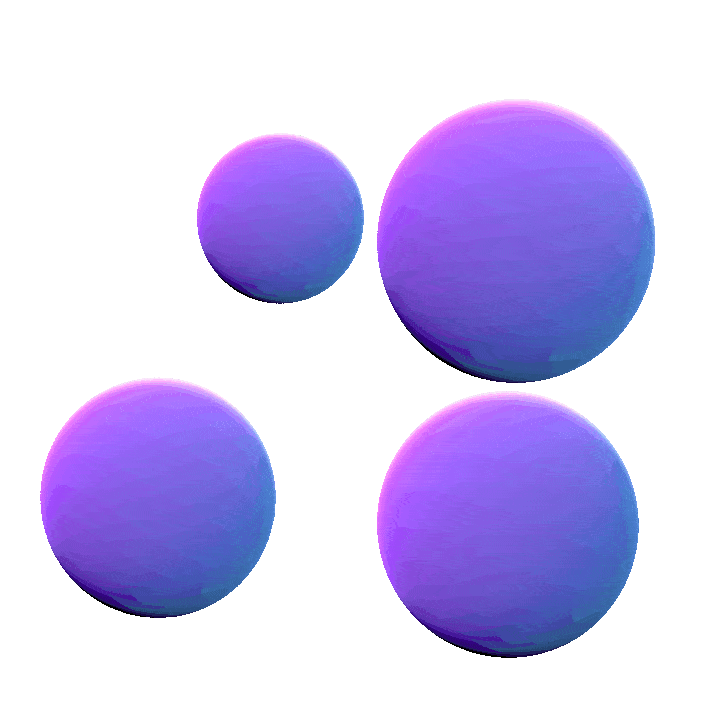 Our planning covers the full range of financial services, including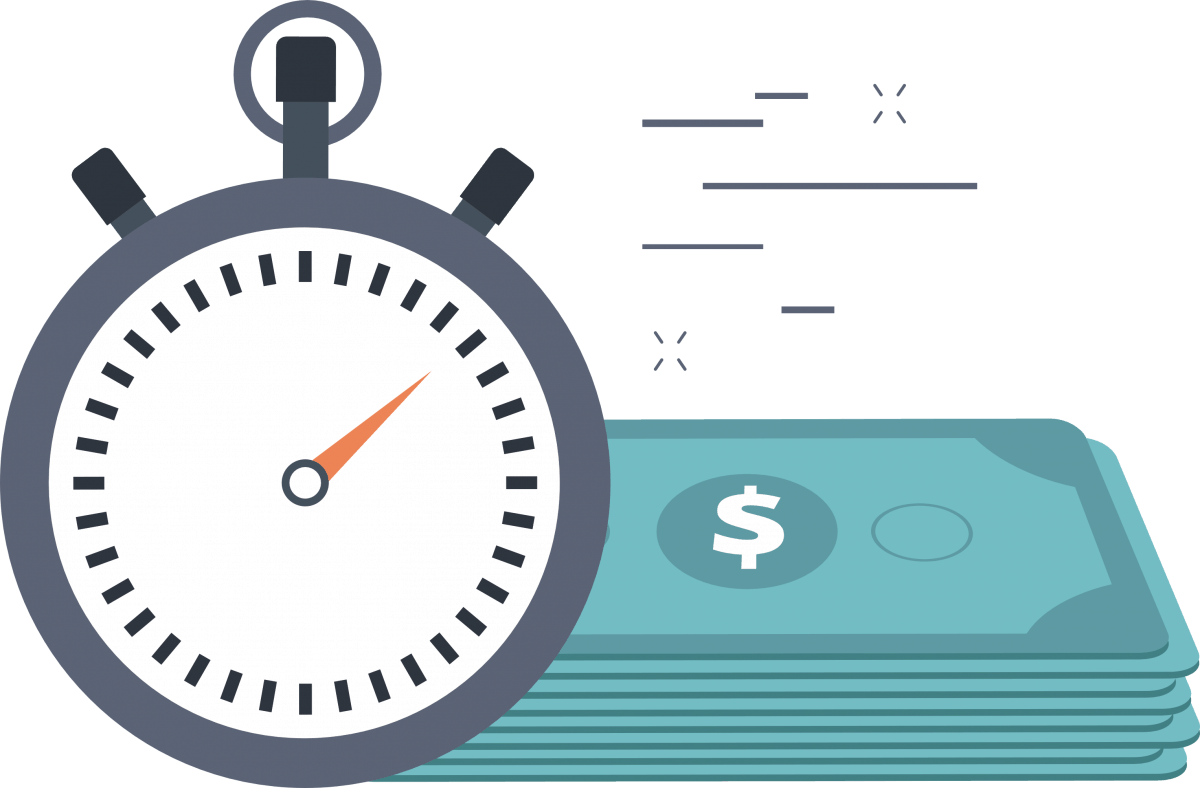 Investments, Including isa
Tax-efficient ways to make the most of your money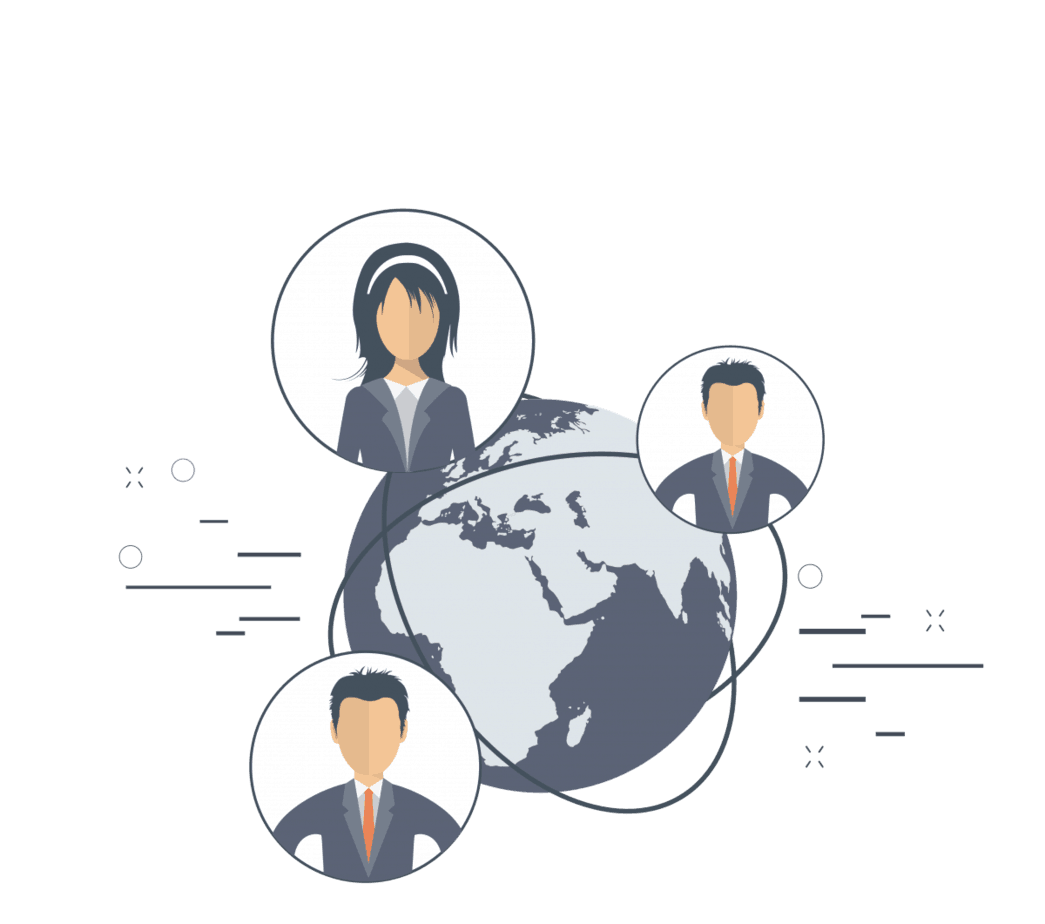 Cashflow planning
Practical planning to make sure your choices are always affordable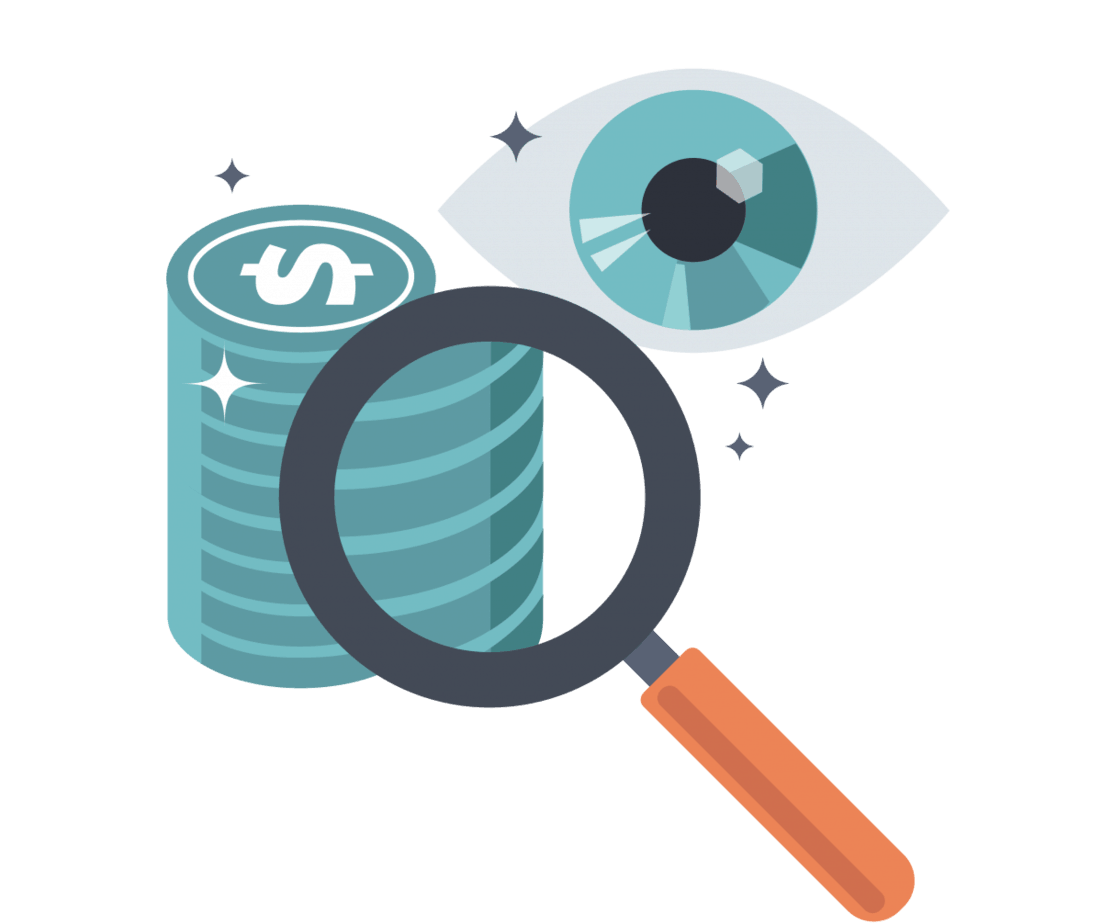 Pensions
Helping you to save now for a financially-secure future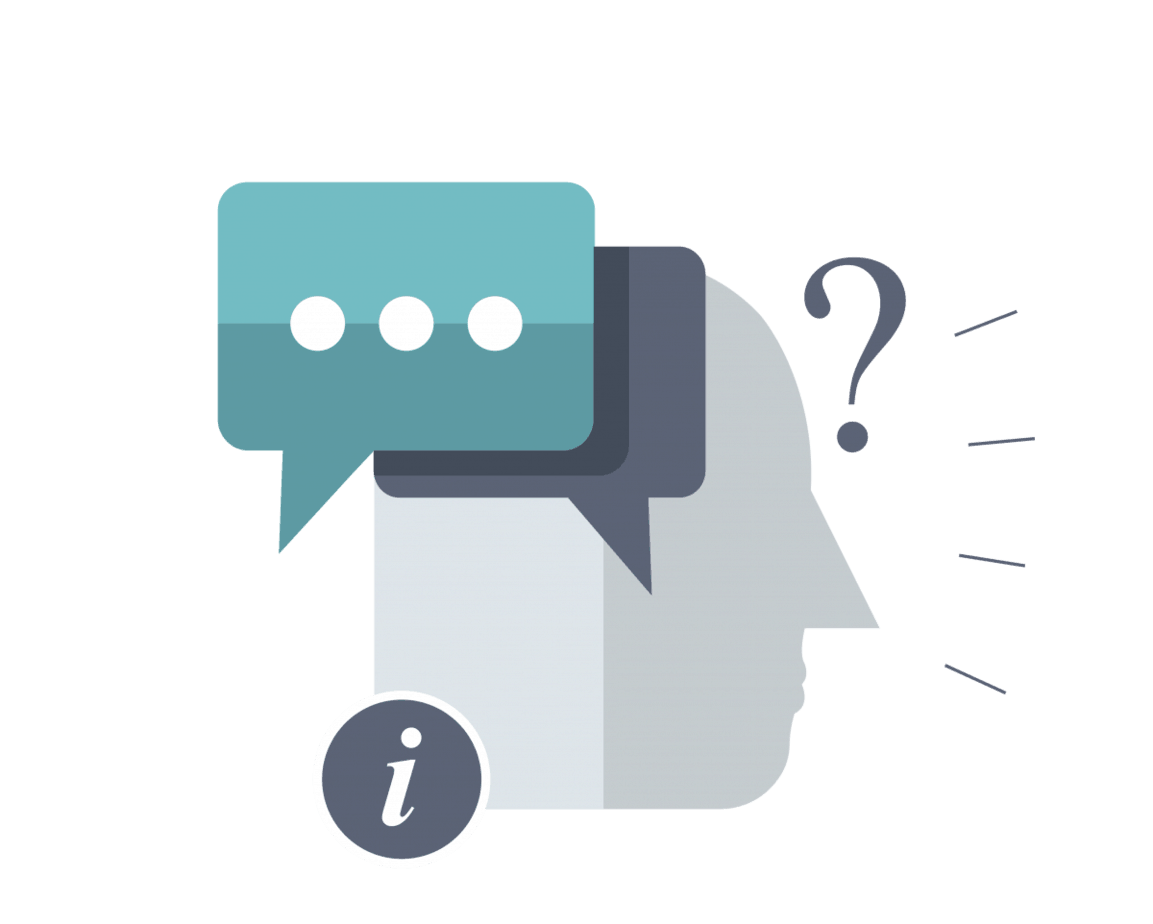 Trusts and Estate Planning
Efficient planning to help support the people and causes that matter to you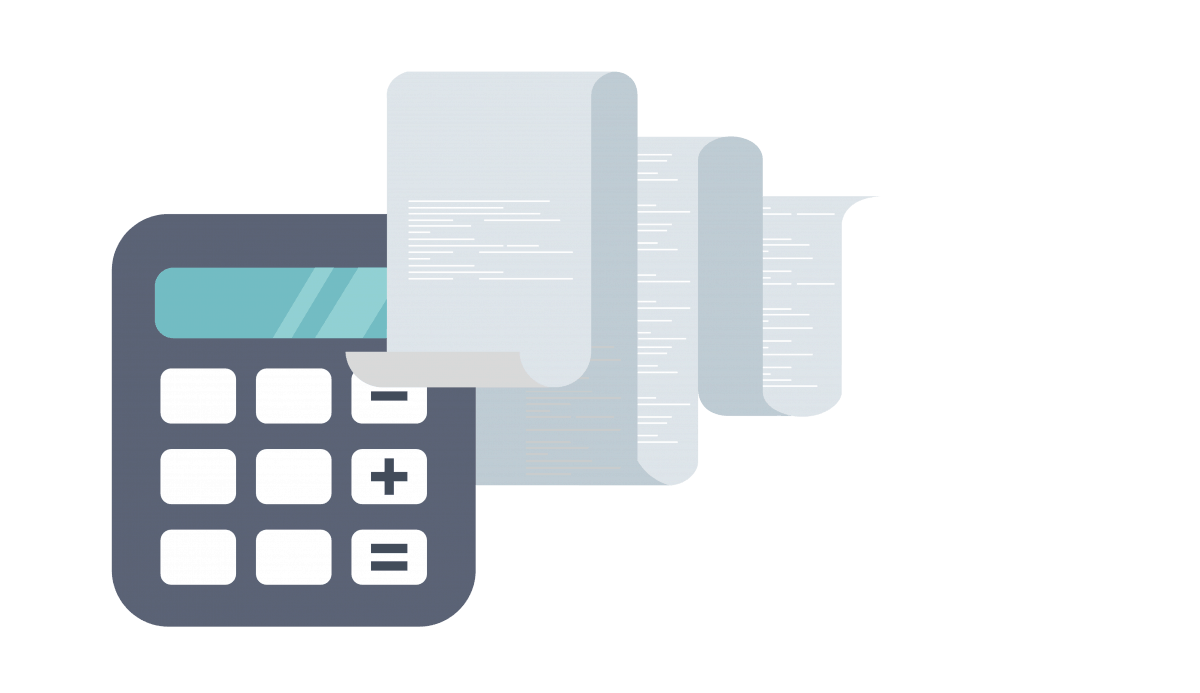 Protection
Taking care of you, your family and your home – in any circumstances

Planning for later life
Getting ahead of the game for retirement and long-term care
The Financial Conduct Authority does not regulate estate planning.  The value of your investment (and any income from them) can go down as well as up and you may not get back the full amount you invested.  Life Assurance plans typically have no cash in value at any time and cover will cease at the end of term. If premiums stop, then cover will lapse
.
When we work with you we will always:
1.
Listen to your circumstances and your needs so we're recommending a plan that works for you.
2.
Tell you exactly what we're doing at every stage of the process.
5.
Keep in touch with you so that we're there when things need to change.
6.
Let you know when we receive updates or information that we think might impact your finances or your choices.
3.
Give you clear information on all the recommendations and products we recommend.
4.
Be open about our fees and the way our business works.
7.
Be available to meet in person, on the phone or online at a time that suits you and your circumstances.
8.
Recommend the products that we think are best for you, taken from the whole of the market – not just a few favourite providers.
9.
Be honest and straightforward so that your plans are realistic and achievable.
Testimonials
"Sebastian has been a superb financial advisor and friend to me and several generations of my family over a number of years. His limitless patience in explaining complex financial topics and his ability to translate our needs into agreed plans is exemplary. His integrity, commitment to sustainability and ethical investment and charitable activities are shining lights in a 21st century world that seems to have less and less regard for them!"
Dave F. Smith
Testimonials
"Sebastian has been my financial advisor since 2010. In that time we have coped together with my changing circumstances, including financing an extended and expensive holiday, and investing the income from a traumatic house downsizing. Sebastian has provided clear explanations of complex financial matters with patience and good humour.  It is always a pleasure to meet him for portfolio reviews.  His ethical stance chimes with my own views on investment choices and his brilliant handling of my portfolio has been to my complete satisfaction. "
Joan Stephens
Meet our team
Accredited wealth planning experts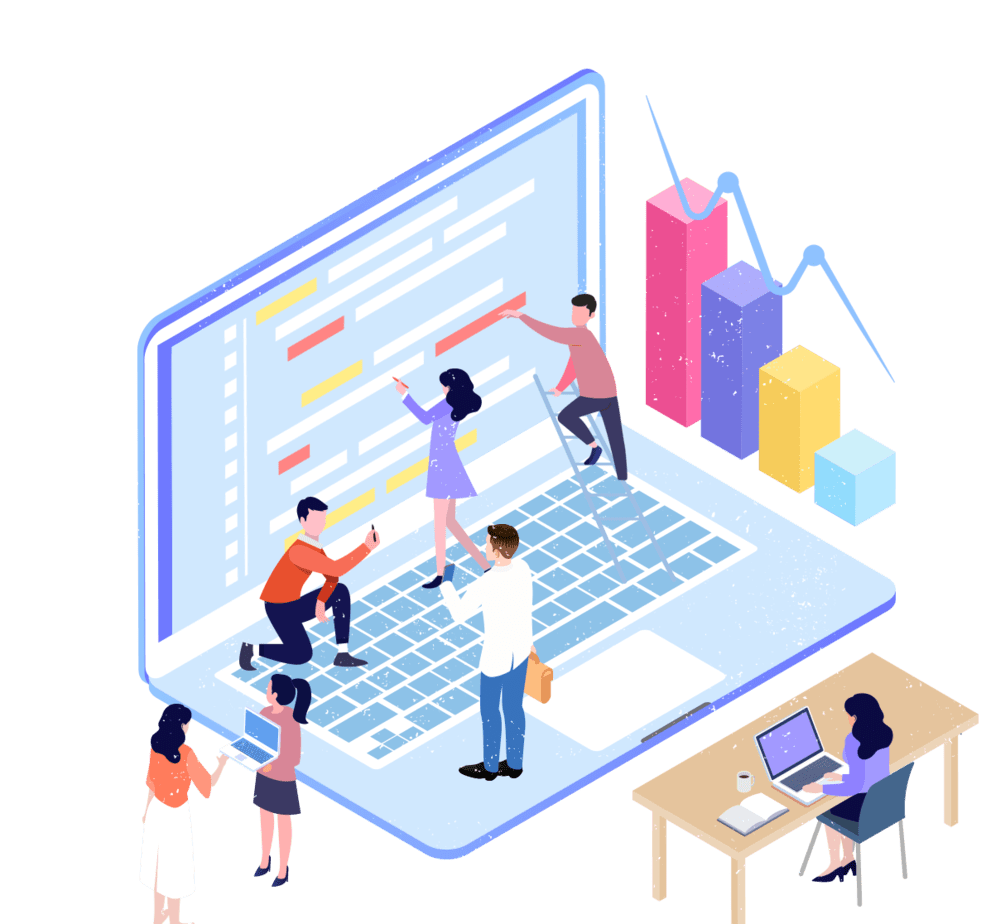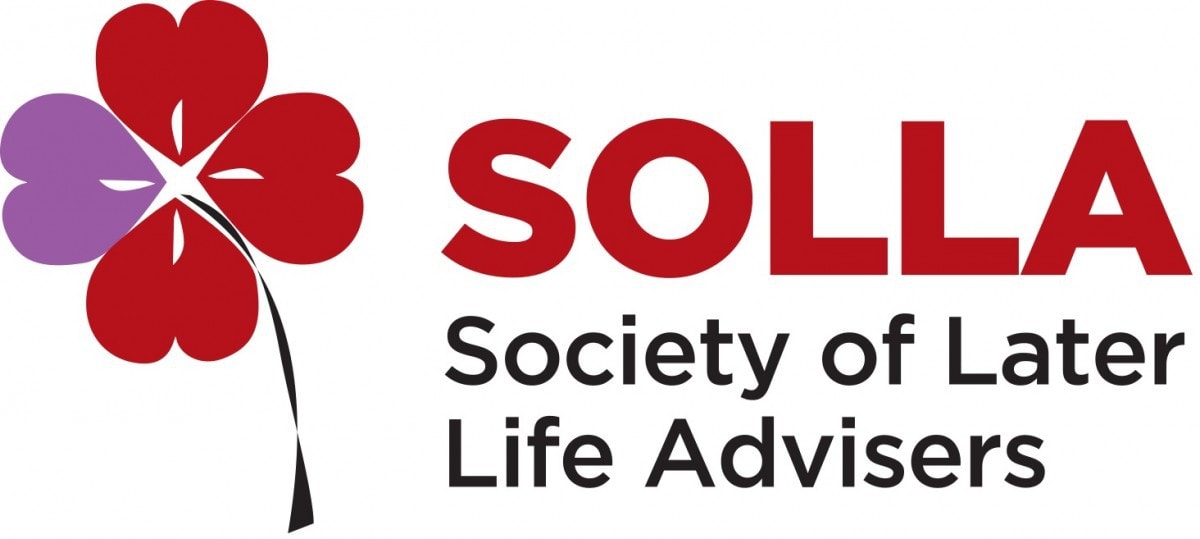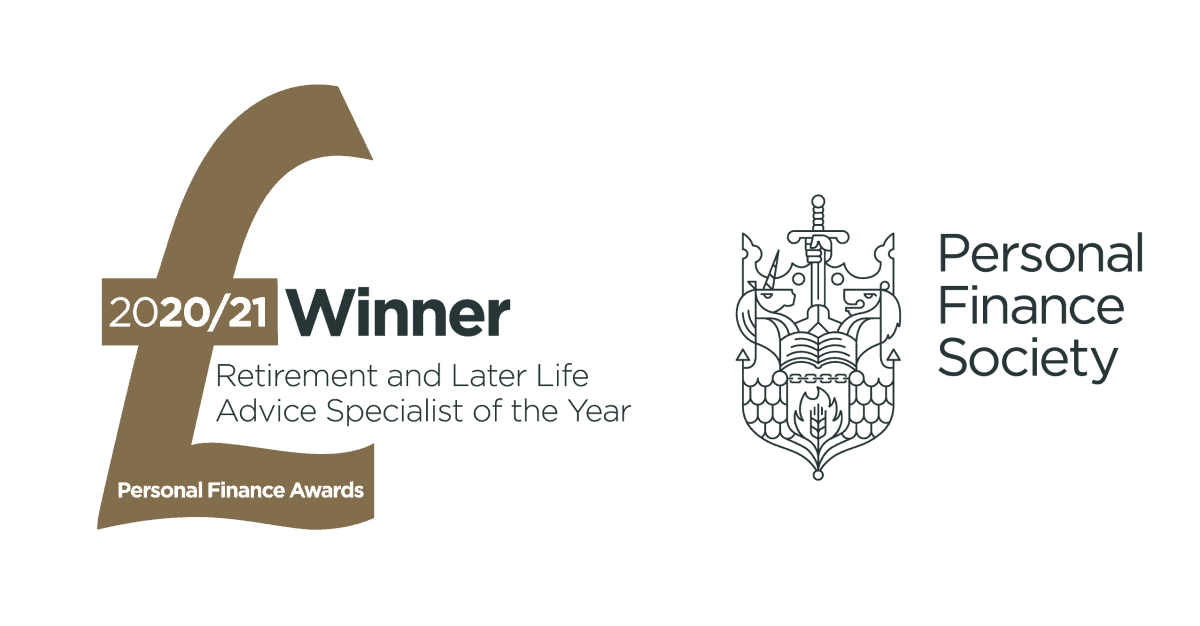 Contact Us
SwitchFoot Wealth Limited is able to advise on:
Life Insurance/Protection
Investment Advice
Pensions and Retirement Planning
Corporate Financial Advice
Estate Planning*
The Financial Conduct Authority does not regulate estate planning.
Email
info@switchfootwealth.co.uk
We take your privacy seriously.  Personal information submitted to us with this form will be treated in accordance with the Data Protection Act 2018 and General Data Protection Regulations 'GDPR'.  By submitting this enquiry form you expressly consent to be contacted without prior notice or arrangement by using the contact details you have provided on the form.  For further information on how we treat your personal information, please view our
Privacy Notice
.
SwitchFoot Wealth Limited is an appointed representative of Sense Network Limited which is authorised and regulated by the Financial Conduct Authority. SwitchFoot Wealth Limited is entered on the Financial Services register (www.fca.org.uk/register) under reference number 808196.
Registered Address: 28 Upper Hale Road, Farnham, Surrey, GU9 0NS. Principle Office: 147 Frimley Road, Camberley, Surrey, GU15 2PS. Registered in England & Wales No.: 11220173.
The information contained within this website is subject to the UK regulatory regime and therefore restricted to consumers based in the UK.
The Financial Ombudsman Service is available to sort out individual complaints that clients and financial services business aren't able to resolve themselves. To contact the Financial Ombudsman Service, please visit www.financial-ombudsman.org.uk.