Wealth management for business owners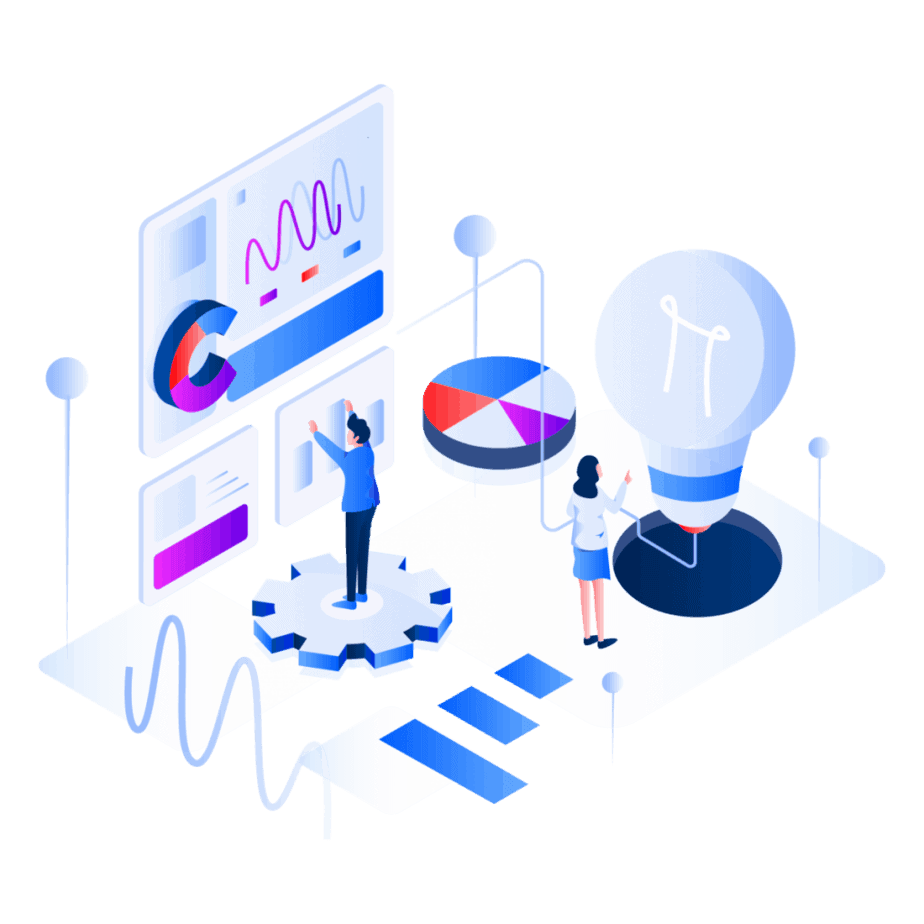 is your business delivering your wealth goals?
At the heart of most business growth planning is the success of the business. That seems logical. For us, however, the heart of financial planning should always be you – the business owner.
That's why our holistic approach to personal and business financial planning starts with you. Your family, your retirement plans, the legacy you want to leave behind and the lifestyle you want to lead today.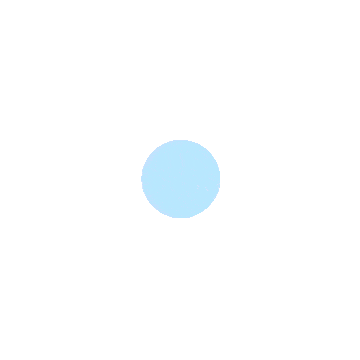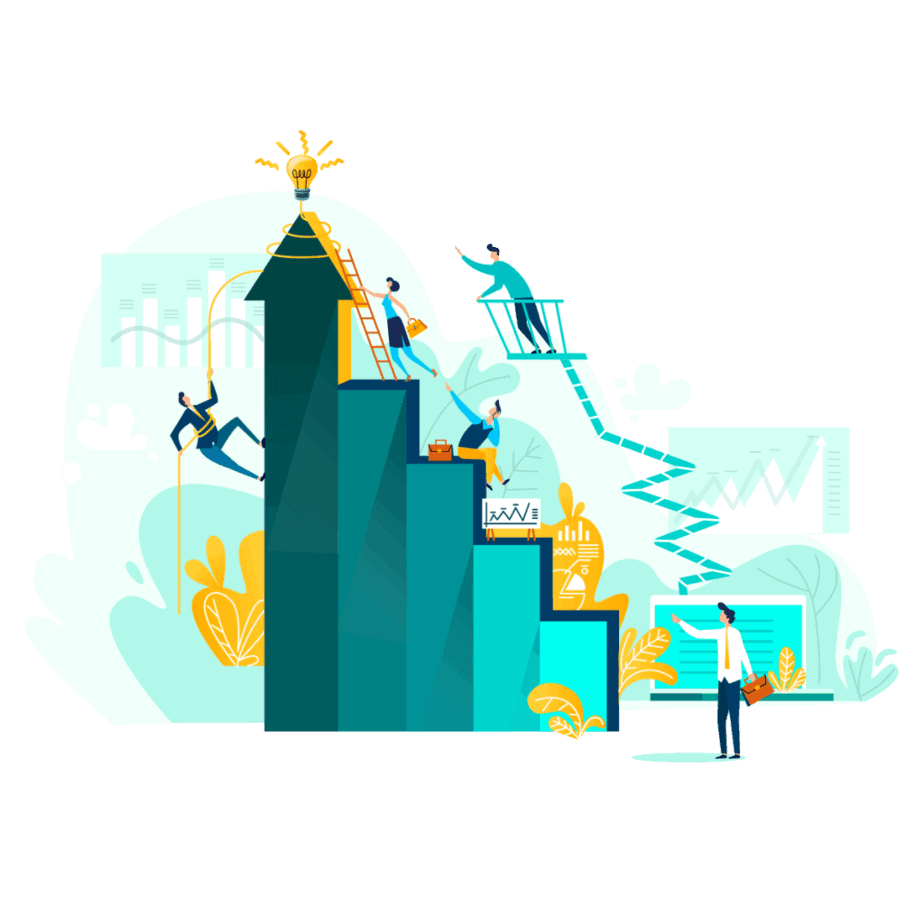 help to reach your goals
We believe that your financial plan should underpin all the business and personal decisions you make, helping you to plan ahead, using the milestones and goals that you have identified as being most important to you.
We work alongside accountants and professional advisers to build strategies that help to create a strong and effective business that is aligned with those goals.
Testimonials
"The concept of pensions and investments is not everyone's bag, it's one of those things that can always be dealt with tomorrow; Mañana. There are choices to be made, choices which need a level of understanding. I approached a financial advisor and after a very nice chat, I was none the wiser…..Then I met Sebastian Elwell of Switchfoot Wealth; what a difference, with a calm and patient approach, Sebastian has helped me to understand, brought my affairs into sharper focus, resolved some issues to provide a clearer plan and prepare me for my financial future. Thank you Sebastian"
Rosemary Hedghock
Director, 271 HR Limited
Testimonials
"I have worked with Seb for over 8 years to advise and assist a range of clients from those with catastrophic injuries, to individuals in later life with significant capital assets. Seb has a natural understanding of the needs and best interests of vulnerable clients. He draws together and fits in extremely well with teams of professionals to provide high quality advice to clients.
Switchfoot Wealth utilises modern technology to explain in simple terms complex planning issues, helping clients of all abilities to understand their financial position and the potential impact of their decisions. Their financial planning portal enables real time updates to clients' finances so they can instantly check their overall position and attorneys can keep a close eye on the donor's expenditure.
Switchfoot Wealth is an essential partner for any attorney or Deputy to ensure they comply with their duties and act in the very best interests of the vulnerable individual."
Stewart Stretton-Hill TEP
Senior Associate
Irwin Mitchell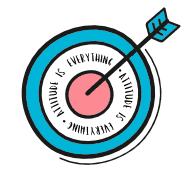 Independent advice from highly qualified specialists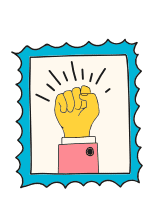 Strategic experience gained from working closely with switchfoot accounting limited pro-active support and advice that links your business planning to your personal wealth plans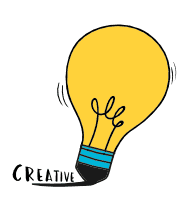 Long-term commitment to your business success and your personal financial security understanding of what drives entrepreneurs and how to monetise ideas and creativity

Ethical and sustainable approach to advice and investment
Meet our team
Accredited wealth planning experts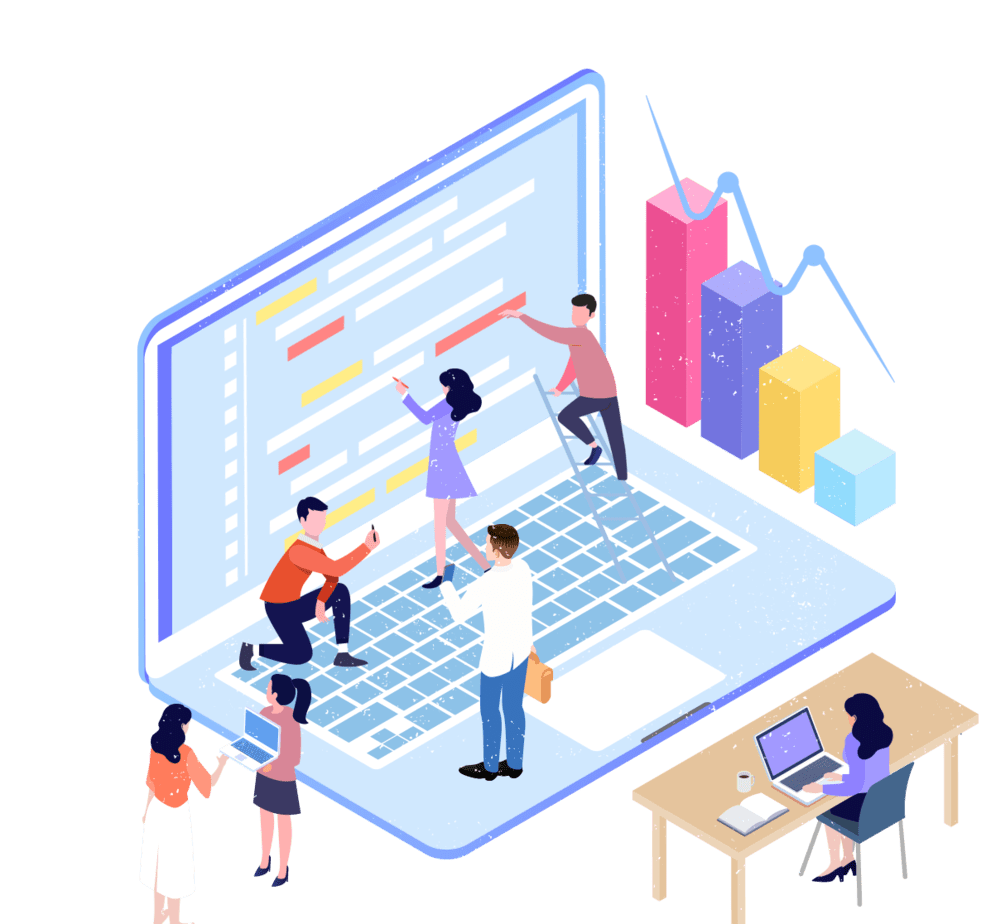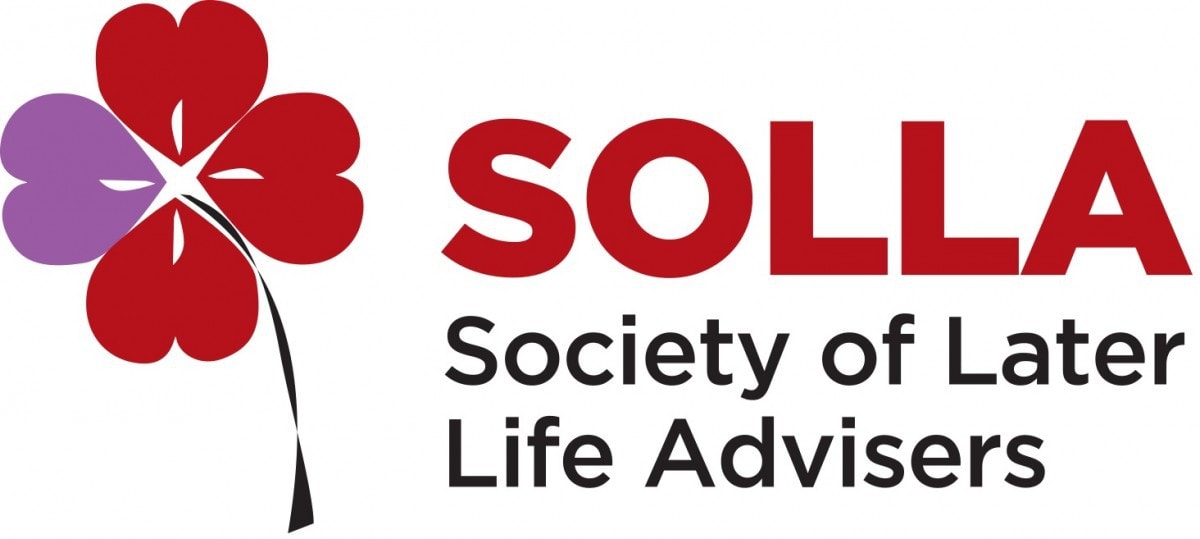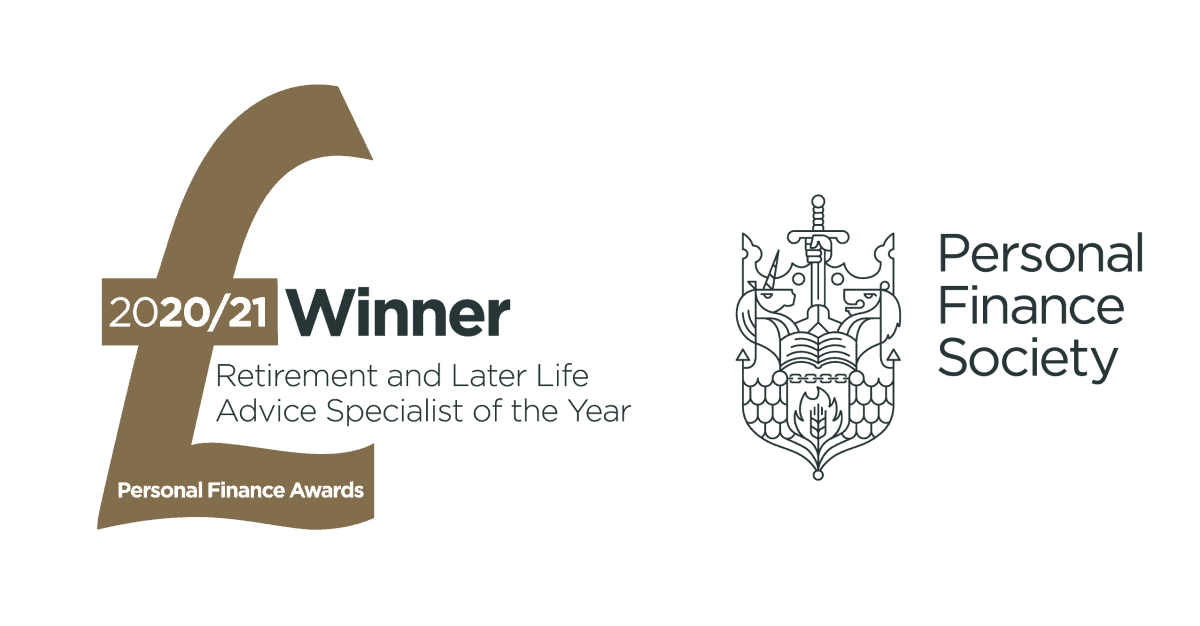 Contact Us
SwitchFoot Wealth Limited is able to advise on:
Life Insurance/Protection
Investment Advice
Pensions and Retirement Planning
Corporate Financial Advice
Estate Planning*
*The Financial Conduct Authority does not regulate estate planning.
Email
info@switchfootwealth.co.uk
We take your privacy seriously.  Personal information submitted to us with this form will be treated in accordance with the Data Protection Act 2018 and General Data Protection Regulations 'GDPR'.  By submitting this enquiry form you expressly consent to be contacted without prior notice or arrangement by using the contact details you have provided on the form.  For further information on how we treat your personal information, please view our
Privacy Notice
.
SwitchFoot Wealth Limited is an appointed representative of Sense Network Limited which is authorised and regulated by the Financial Conduct Authority. SwitchFoot Wealth Limited is entered on the Financial Services register (www.fca.org.uk/register) under reference number 808196.
Registered Address: 28 Upper Hale Road, Farnham, Surrey, GU9 0NS. Principle Office: 147 Frimley Road, Camberley, Surrey, GU15 2PS. Registered in England & Wales No.: 11220173.
The information contained within this website is subject to the UK regulatory regime and therefore restricted to consumers based in the UK.
The Financial Ombudsman Service is available to sort out individual complaints that clients and financial services business aren't able to resolve themselves. To contact the Financial Ombudsman Service, please visit www.financial-ombudsman.org.uk.