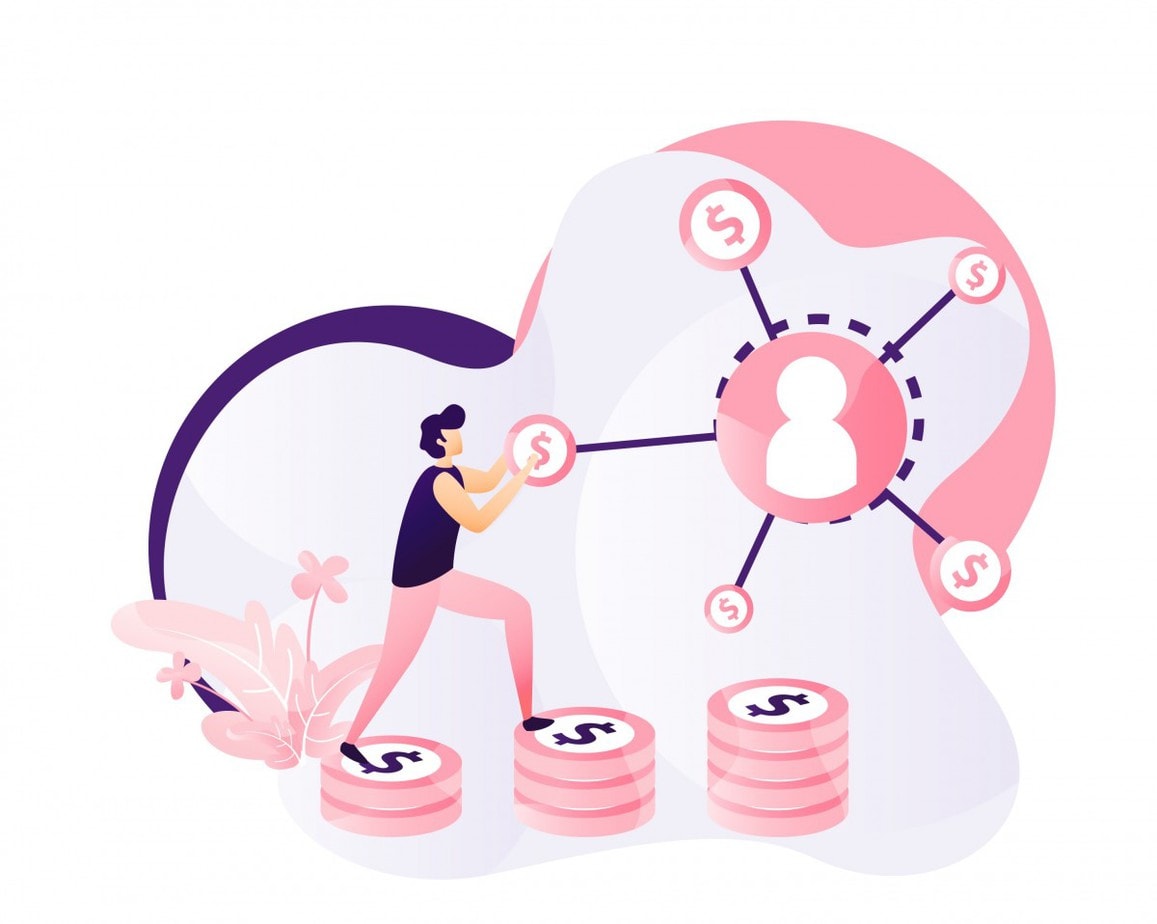 Independent financial advice for you.  We work with individuals, couples, families and extended families to make sure that you can put the right things in place to secure your future.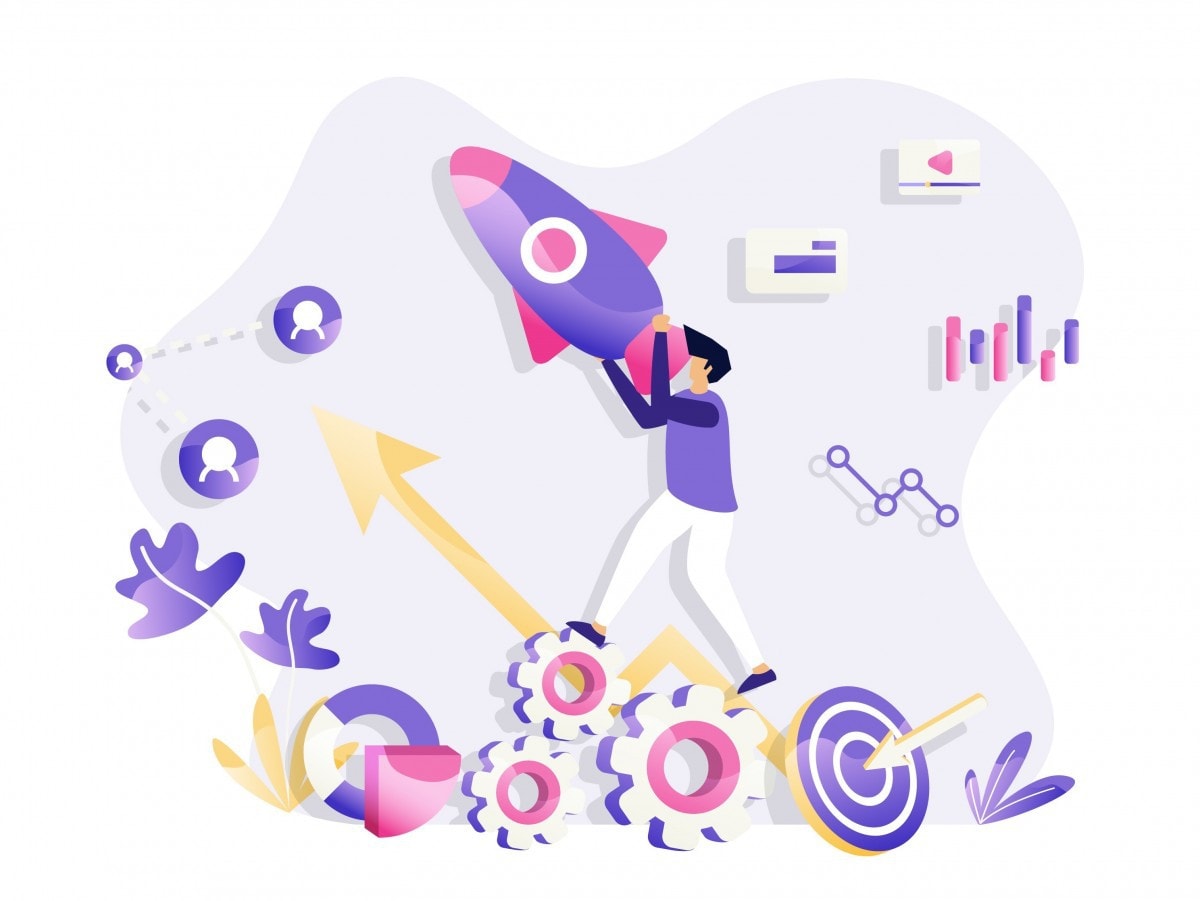 Independent financial advice for you and your business.  We start with your personal and family financial planning and then see how we can make sure your business is working hard to help you achieve those lifestyle goals.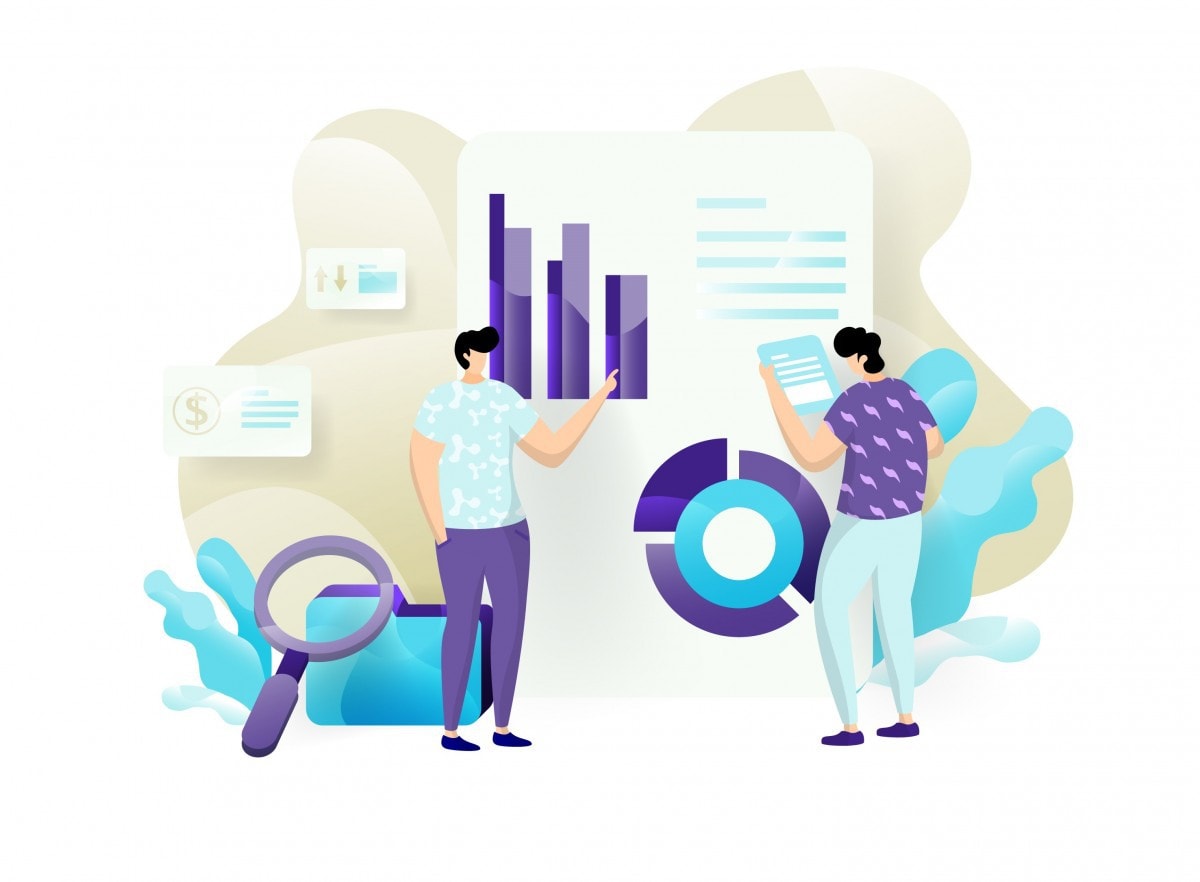 Independent financial advice for attorneys, CoP Deputies and trustees. We are ideally placed to work alongside legal advisers to make sure that the finances of your vulnerable clients are properly protected, and to assist in areas of complex financial planning.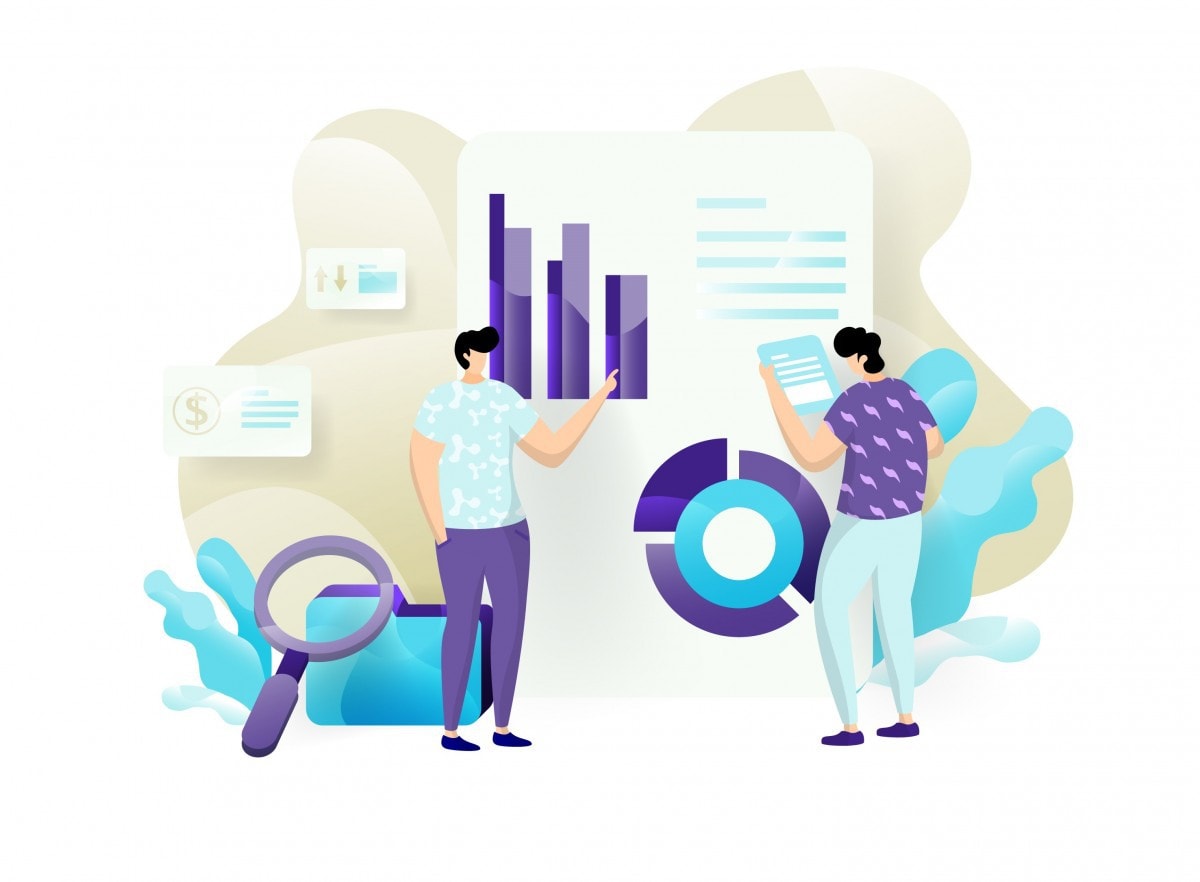 Why Switchfoot Wealth is different
Trusting your finances – or the finances of someone you're responsible for – to a third party can be a daunting business. And yet, without good financial planning across all your needs, you could miss out on opportunities to secure your family, make the most of your tax planning and ensure that there's enough in the pot for later life.
We're different because we've invested in qualifications, technologies and partnerships that help us look after your finances reliably, honestly and transparently. We believe that everyone's financial future is as independent as they are; there's no one-size-fits-all solution, just the opportunity to do everything we can to make sure that your financial planning supports the life you want to lead.
Switchfoot Wealth Team
Founded by Sebastian Elwell FPFS TEP, Switchfoot Wealth is an ethical, transparent and client-focused practice that aims to bring the latest best practice in financial planning to a wide range of individuals, businesses and professional services.
Sebastian is STEP-qualified, a member of the Society of Later Life Advisers and is the Personal Finance Society's Retirement and Later Life Advice Specialist of the year (2020/2021) Seb has experience in all areas of financial planning, with particular expertise in supporting vulnerable clients and those who represent them.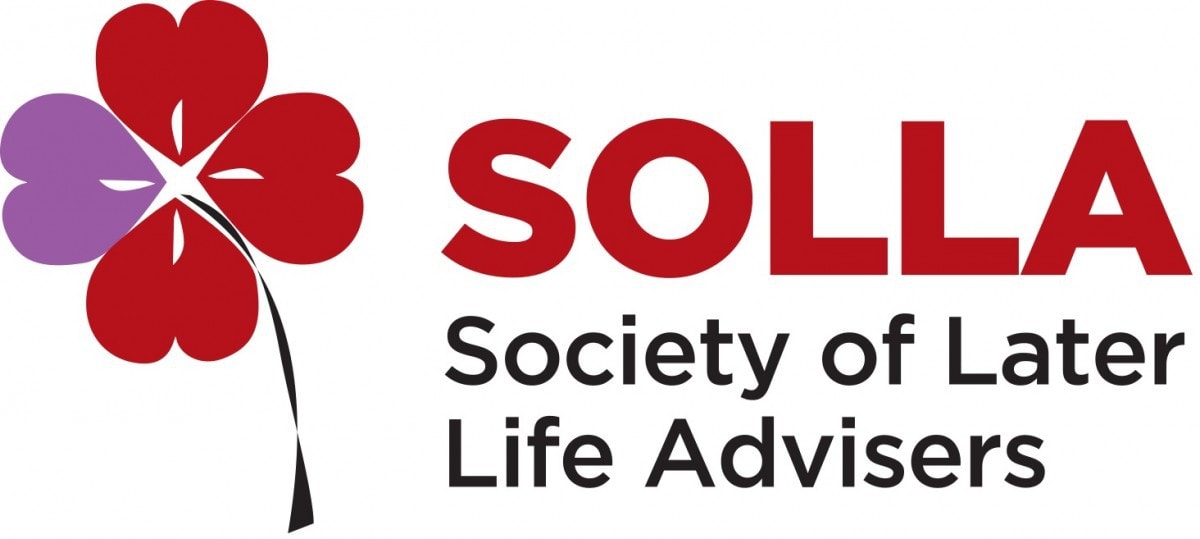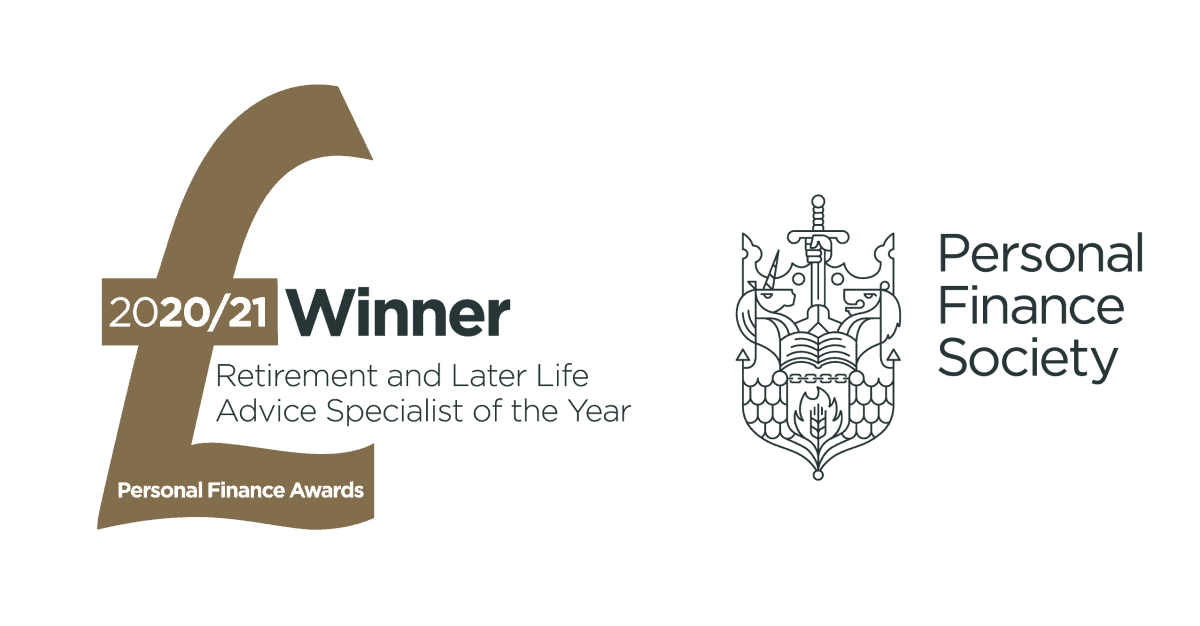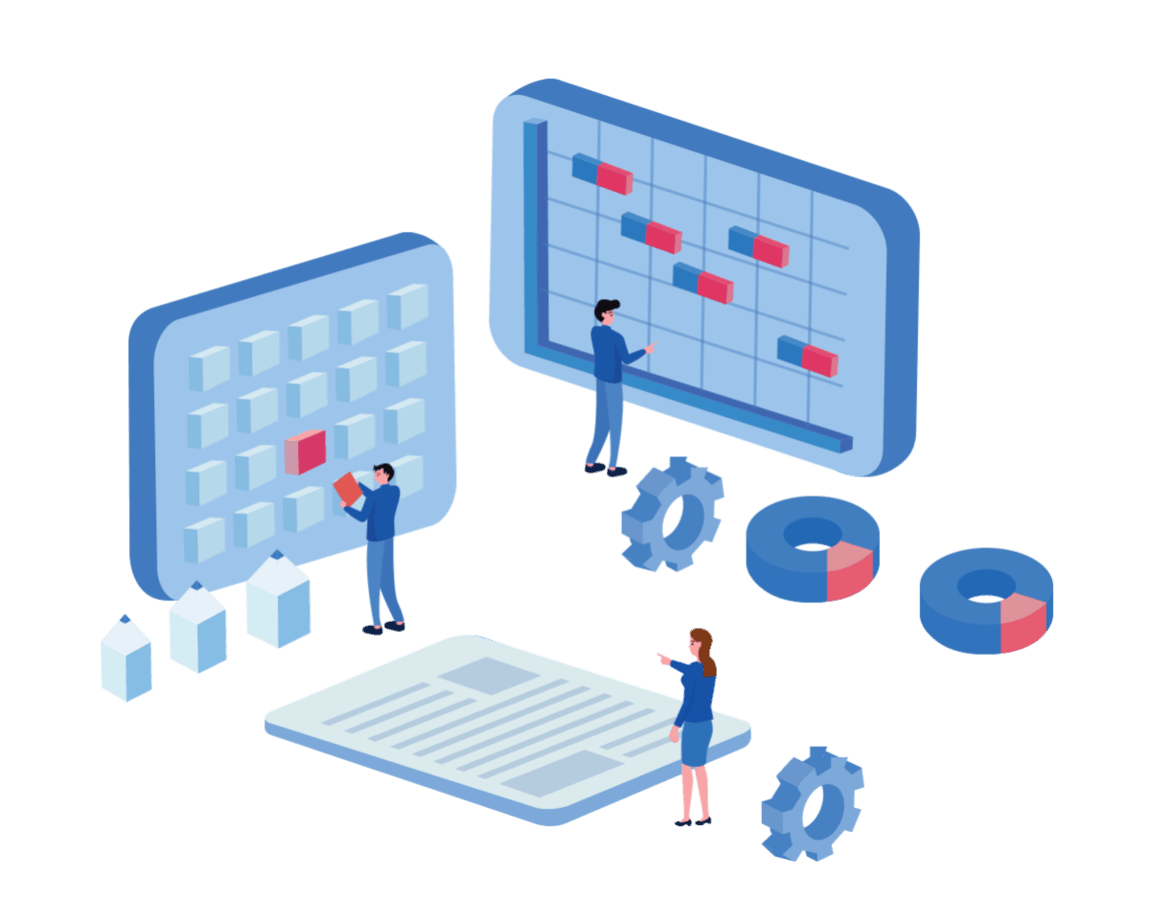 Unique Offer for Fiduciaries
Free Indicative Calculator & Meeting Guide
Are  your clients getting the best investment advice?
Use our indicative calculator to receive a free guide to keeping an eye on your clients' investment advice.
Your guide includes benchmark fees and costs for a range of potential investment strategies typically used by professional attorneys, deputies and trustees. It's the ideal reference guide to help you ask the right questions and decide whether your client is getting value for money.
READ MORE
For You and your team
You can use this calculator for every individual client, helping you to get a quick idea of standard charges based on your client's portfolio amounts. This gives you a great starting point for reviewing investment advice and its cost.
Whether you have an investment review scheduled, have just completed a review, or would like the opportunity to reassure yourself that your clients are getting the most from investment advice, our free guide can help you make sure everything's in order.
Ask the right questions
We know that professional solicitors and accountants are busy and need to be able to get straight to the point when it comes to protecting client interests.
This free guide includes a detailed checklist, helping you to understand the rationale and direction behind the investment recommendations for each individual client. Having this checklist on file means you can show that you have been asking the right questions of the investment adviser, protecting your client's interests every step of the way.
It will also help you to see whether the fees and costs incurred by your client are reasonable or whether you could get better value advice that works for your client's specific circumstances and needs.
Informed change
By asking the right questions of your clients' investment adviser, you can begin to see where there may be gaps in knowledge or advice. This helps you to fulfil your responsibilities as a fiduciary and enables you to show clearly that you are proactively working with your client's other advisers to protect their best interests.
Once you complete the calculator, your personalised guide will be emailed straight to you. It will include a benchmarking table for fees and charges, a checklist to use with your clients' financial advisers to make sure they're doing the best job, a guide to investment styles, considerations for financial planning and details of our dedicated fiduciary services.
Need further helps and advice?
We offer a range of services designed specifically for fiduciaries. Ask us about our Initial Appraisal Report – a personalised factual report that analyses the risk, and benchmarks the cost and performance of your client's existing investments against the solutions researched by us from across the whole of the market.
We can also provide an Initial Suitability Report, which is a fully-detailed financial analysis, including a cashflow plan and formal recommendations. Investments are selected from the whole of the market on an advisory or discretionary service, to meet your client's needs.
Contact Us
SwitchFoot Wealth Limited is able to advise on:
Life Insurance/Protection
Investment Advice
Pensions and Retirement Planning
Corporate Financial Advice
Estate Planning*
 *The Financial Conduct Authority does not regulate estate planning
Email
info@switchfootwealth.co.uk
We take your privacy seriously.  Personal information submitted to us with this form will be treated in accordance with the Data Protection Act 2018 and General Data Protection Regulations 'GDPR'.  By submitting this enquiry form you expressly consent to be contacted without prior notice or arrangement by using the contact details you have provided on the form. For further information on how we treat your personal information, please view our Privacy Notice.
SwitchFoot Wealth Limited is an appointed representative of Sense Network Limited which is authorised and regulated by the Financial Conduct Authority. SwitchFoot Wealth Limited is entered on the Financial Services register (www.fca.org.uk/register) under reference number 808196.
Registered Address: 28 Upper Hale Road, Farnham, Surrey, GU9 0NS. Registered in England & Wales No.: 11220173.
The information contained within this website is subject to the UK regulatory regime and therefore restricted to consumers based in the UK.
The Financial Ombudsman Service is available to sort out individual complaints that clients and financial services business aren't able to resolve themselves. To contact the Financial Ombudsman Service, please visit www.financial-ombudsman.org.uk.