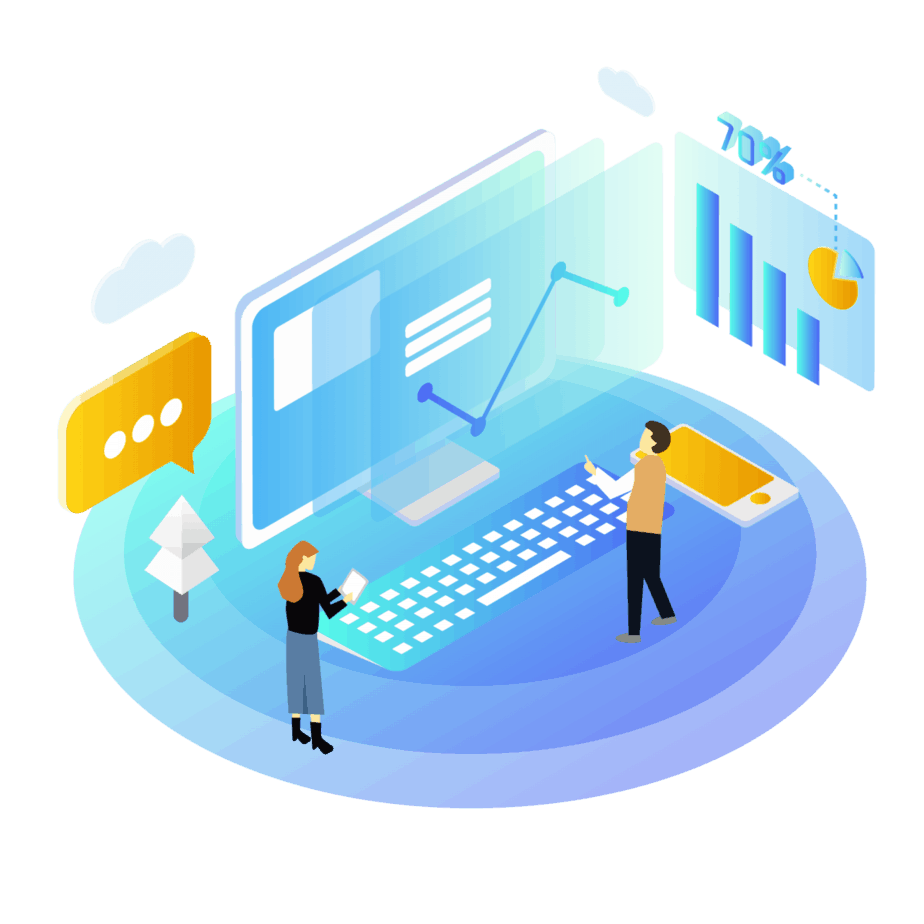 ​
We believe in giving you the very best independent advice, based on an up-to-date knowledge and understanding of the whole market, and with a focus on what matters most to you.
Our values are based around: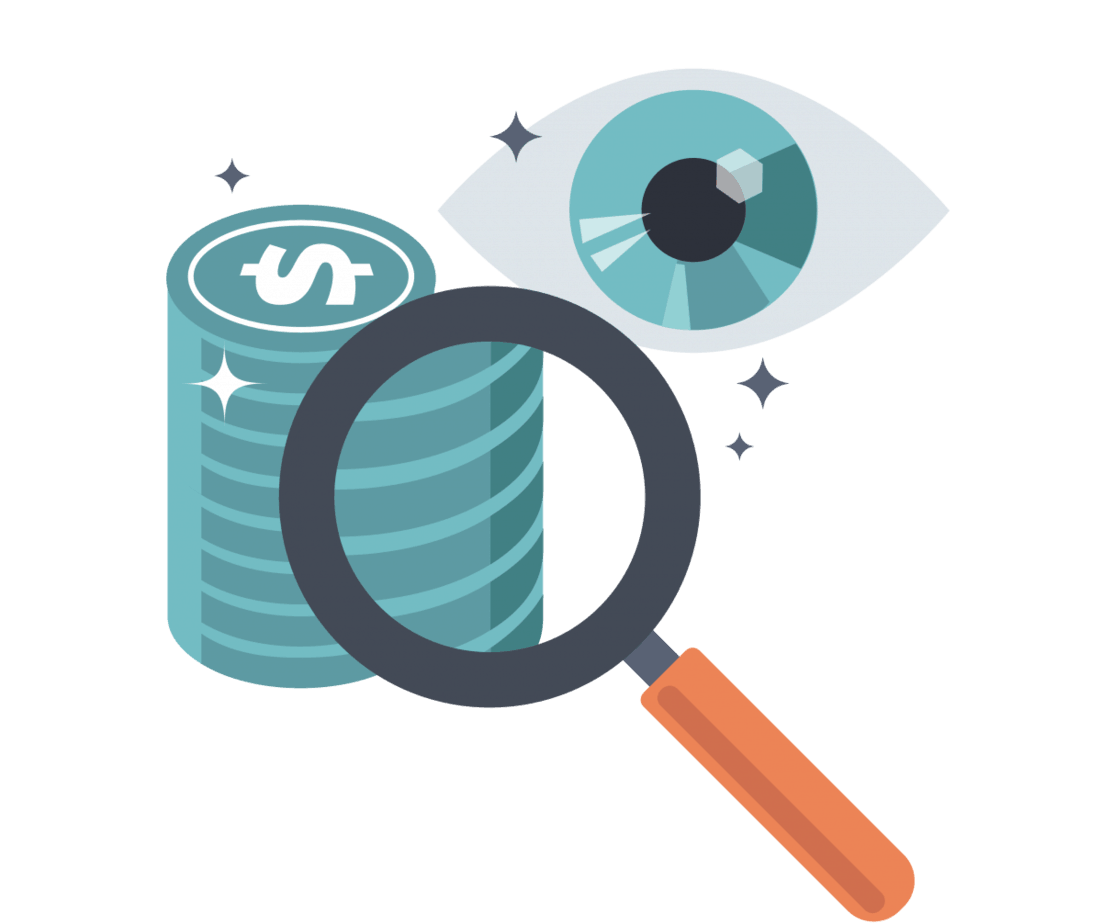 Be part of the solution (not the problem)
In both the advice we give, the way we run our business and the partners we work with, we will always work ethically, sustainably and with excellent governance.  Everyone at Switchfoot works to be part of the solution, not the problem.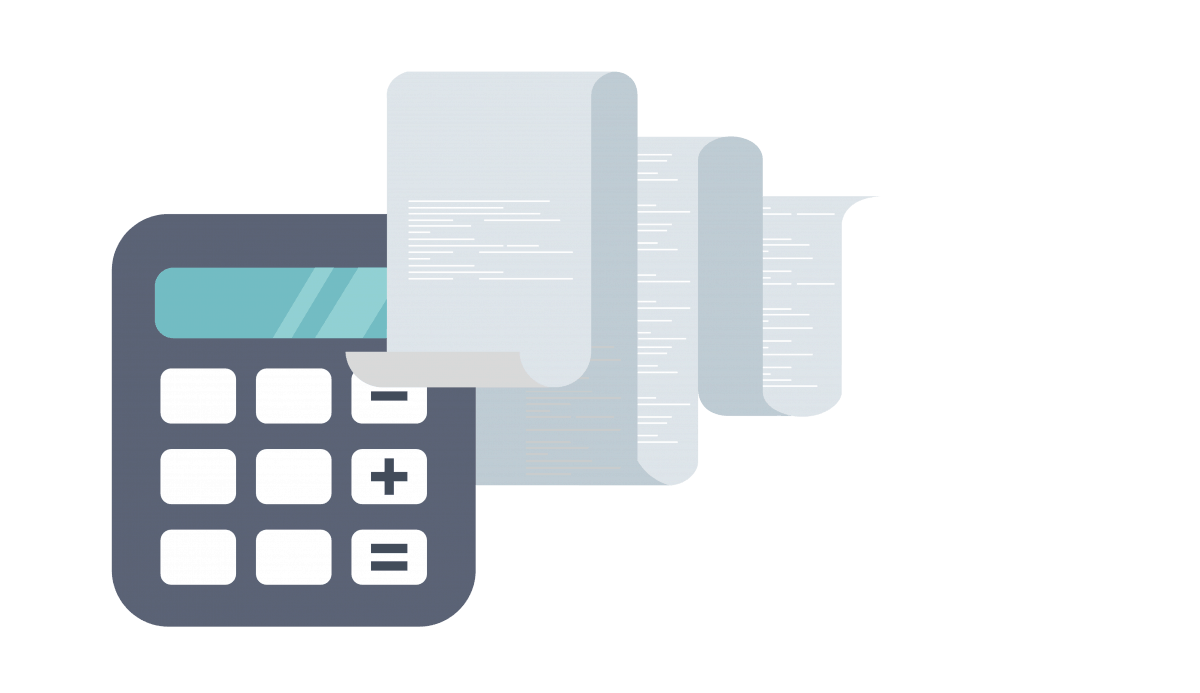 Being Independent
It's important that we give you independent advice. We're not tied to any financial providers and we work across the whole of the market to find the right provider for your particular needs. We're clear about fees and commissions so that you always know exactly where you stand.  It's a matter of trust and respect.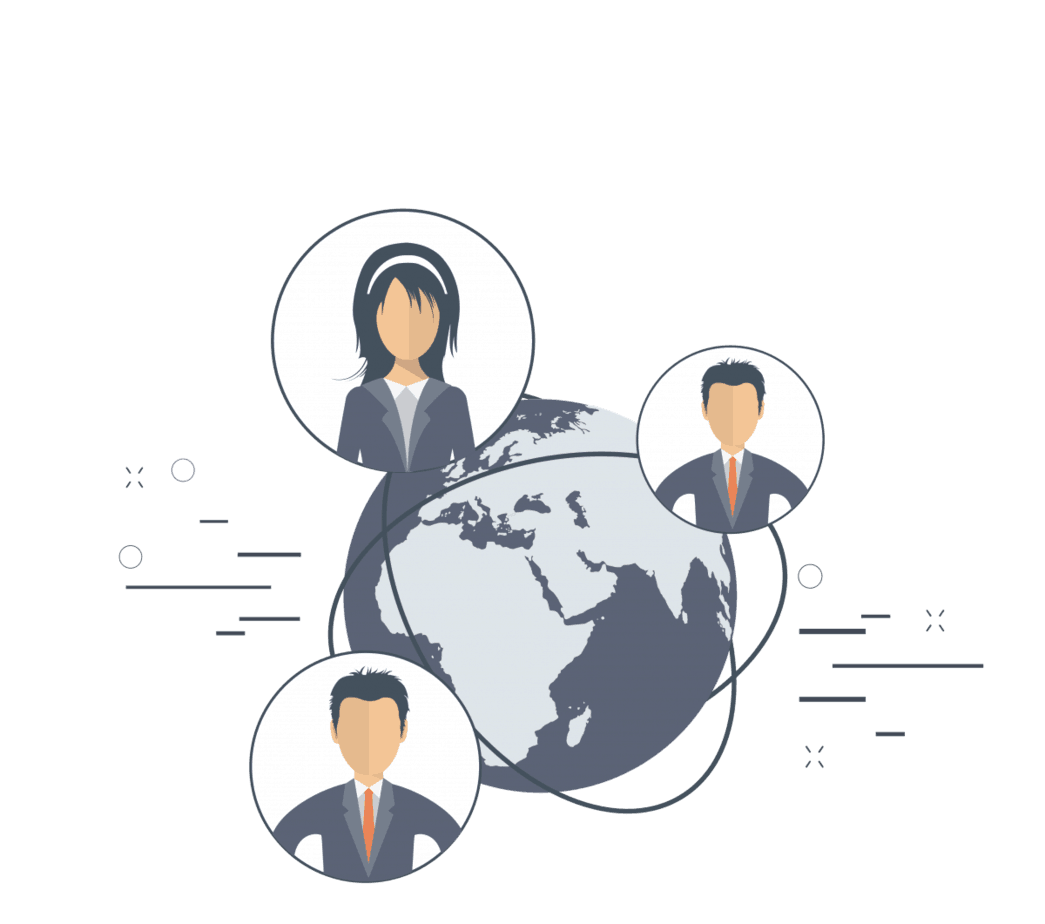 Being Collaborative
We are interested in people, your finances are important as they help you achieve things that matter in your life. You want to understand how best to plan for today and for the future, and you want to be able to make changes, do things differently or plan further ahead when you're ready. By working with you, rather than telling you what to do, we can get your planning right and work together as your needs change to make sure you're always confident about your financial plans.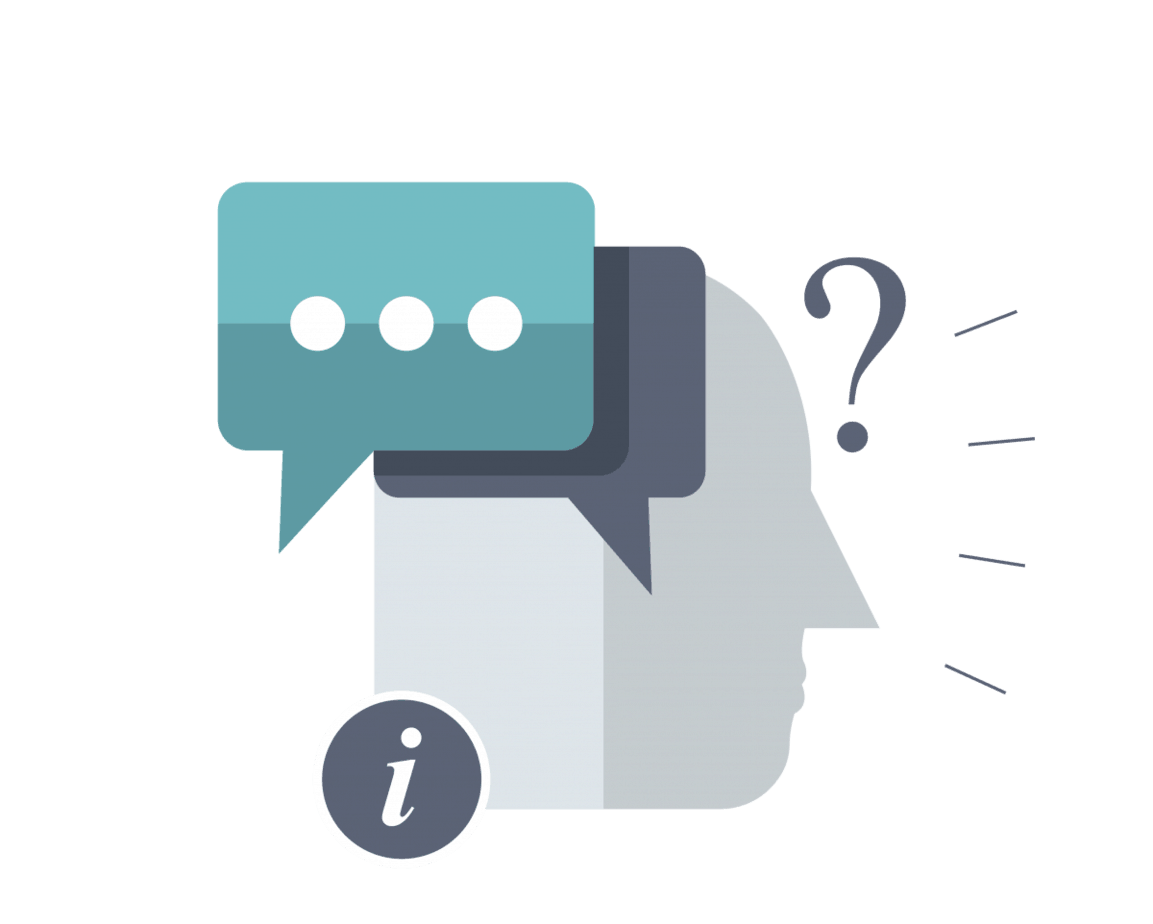 Life Long Learning
Qualifications give our clients confidence in our abilities, and they also help us to give the best advice with the benefit of all the technical knowledge we need. We have invested time and money in making sure we are highly qualified and that we keep our knowledge updated with professional development.  We never stop learning.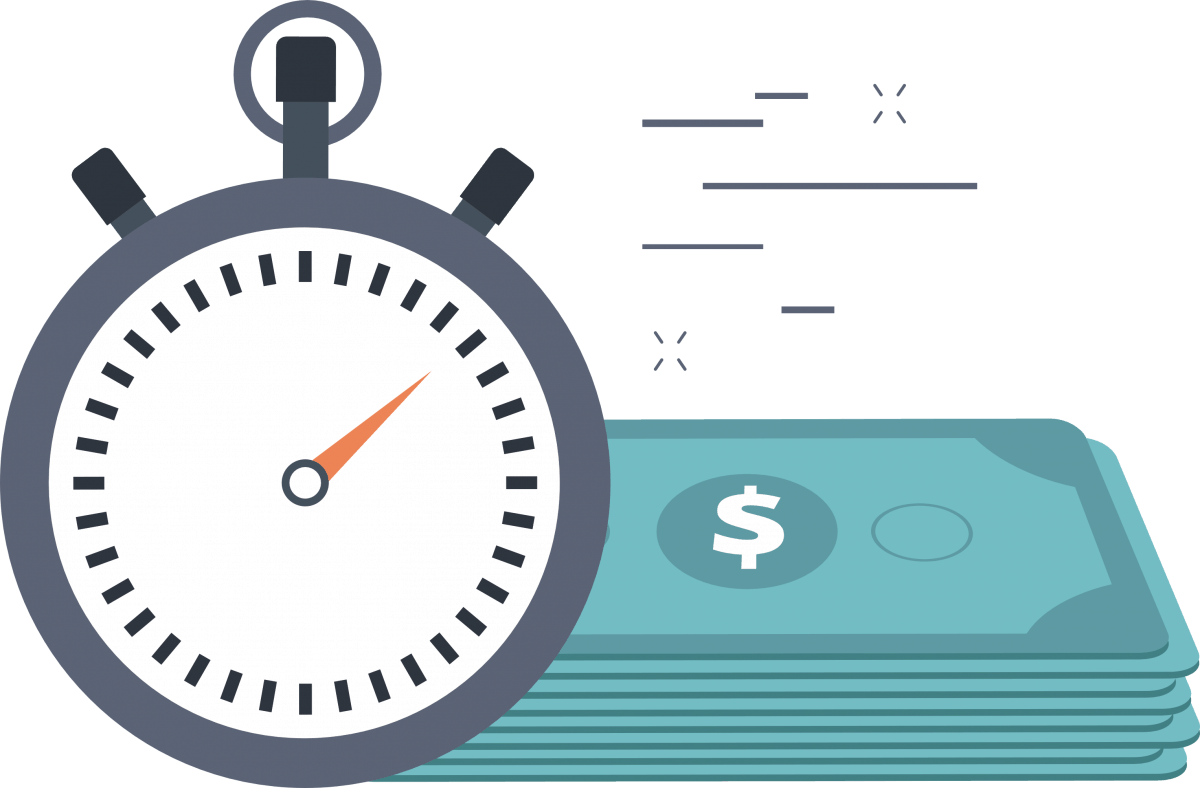 Being Technology Smart
We believe in the power of technology and how we can use it to help you plan better, keep track of your investments better, provide information for your family in times of need and help you access advice remotely if that's an easier way for you to work.
"I started Switchfoot Wealth to offer financial planning that matches the way we live and work today. Using the best technology and offering expertise gained through both formal qualifications and years of working closely with clients, we are bringing financial planning into the 21st century, helping people, businesses and professional advisers make the most of their time and their money."
– Sebastian Elwell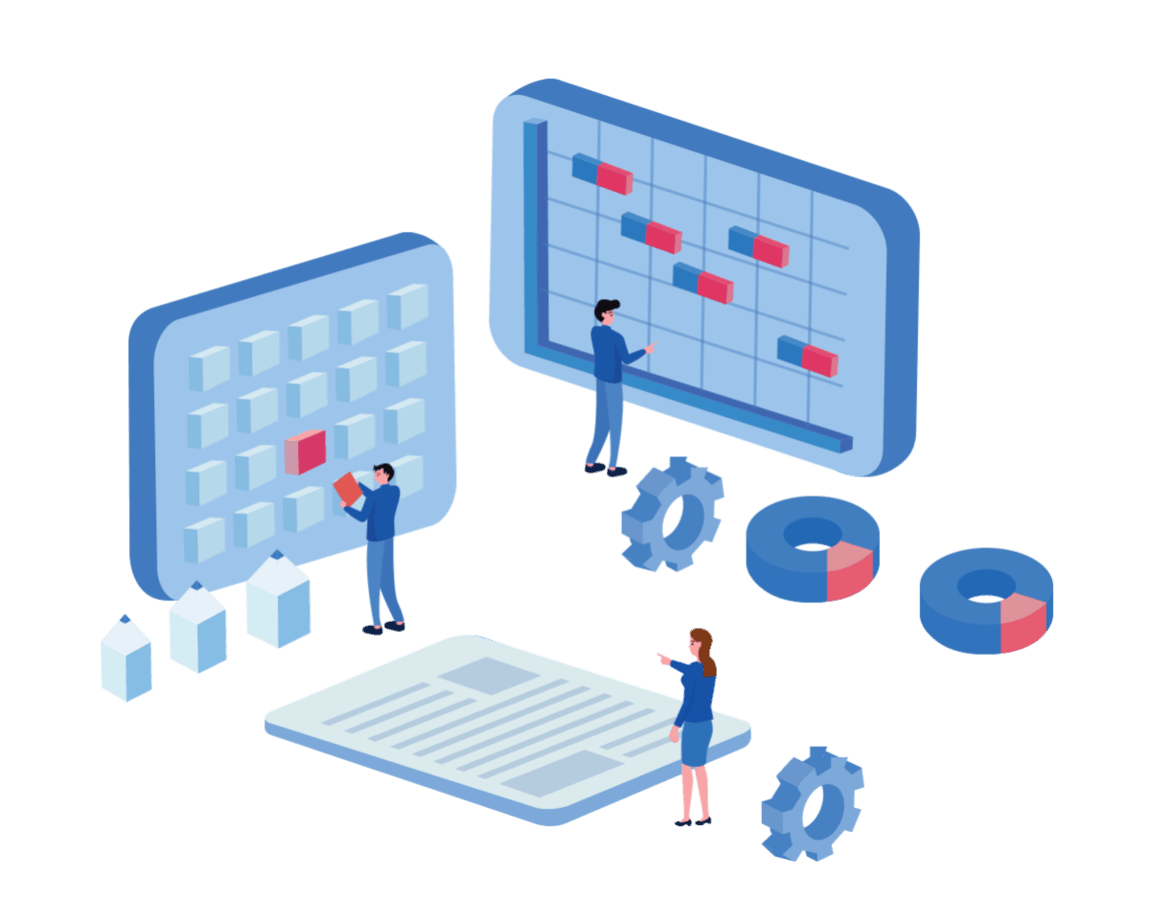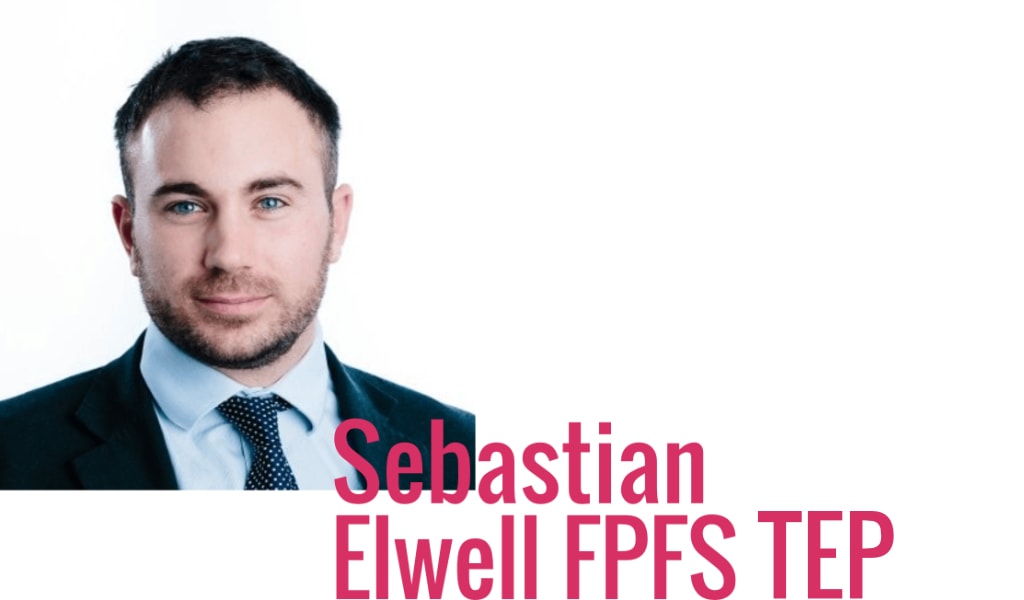 Sebastian Elwell is a member of the Chartered Insurance Institute (CII) and a fellow of the Personal Finance Society (PFS). He is a Full Member of the Society of Trustee and Estate Practitioners (STEP) and is one of only a few financial planners in the UK to achieve the STEP diploma in Advising Vulnerable Clients.  He is also an accredited member of The Society of Later Life Advisers (SOLLA). Sebastian has over 18 years' experience in the financial services industry and is among the most highly qualified independent financial advisers in the country.
Appointed as an ambassador for The Transparency Taskforce, Sebastian is leading a group of professionals investigating ways to improve the transparency and oversight of Lasting Powers of Attorney documents.
Appointed to the Advisory Board of the Society of Later Life Advisers (SOLLA). Sebastian is committed to raising standards in retirement and later life advice.
Sebastian is the PFS Awards 2020/21 Retirement and Later Life Specialist of the Year.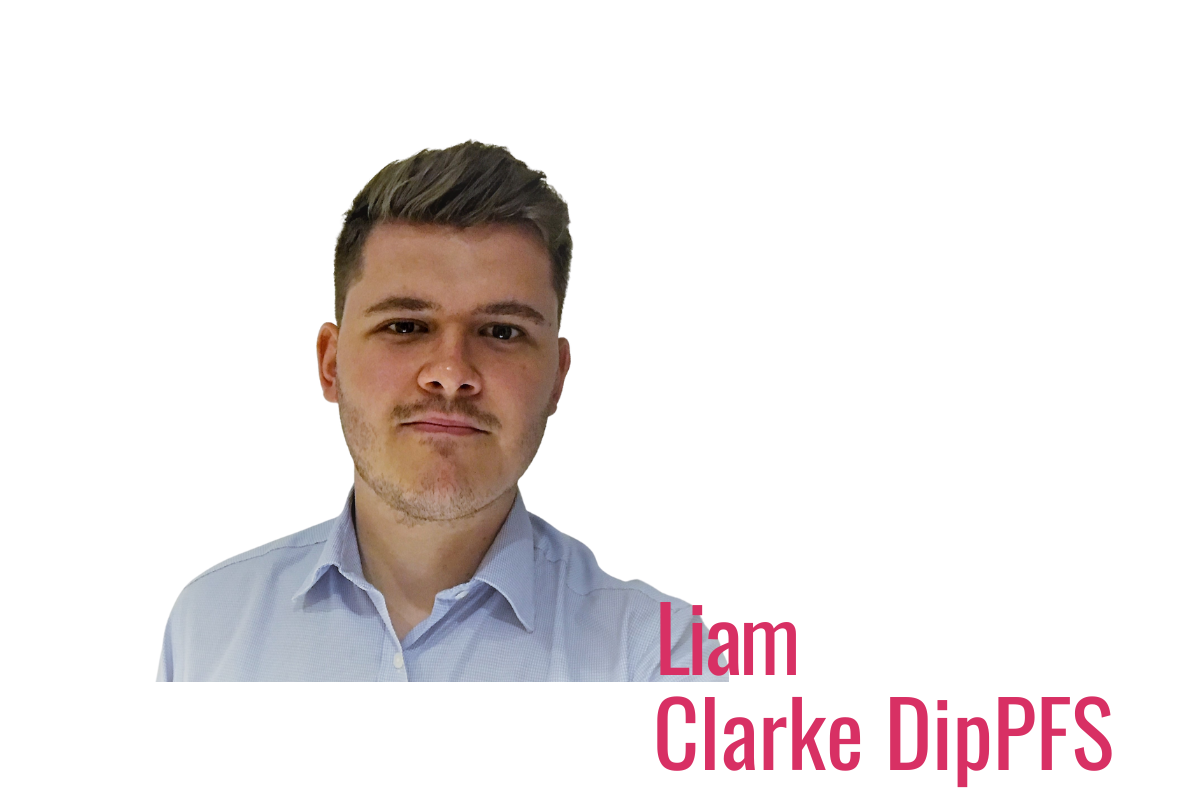 Liam joined the Switchfoot team in 2021 following his decision to change career from product development to follow his passion of financial planning. Liam spent his first year training with Sebastian and has progressed to become a financial planner. Liam has also been a core part of the firm becoming a certified B-Corporation, and takes pride in this achievement.
"In less than a year we have become a Certified B Corporation which means that we have a legal obligation to balance the needs of clients and staff, the environment and performance. As such, our core values are clear, transparent and are on a good-for-all basis, something which is very important and relevant to financial services"
Liam is working towards becoming a chartered financial planner and thus an expert in his field. Liam lives in Fair Oak with his partner and outside of work enjoys walking & exploring, reading and is in the process of revalidating his private pilot's license.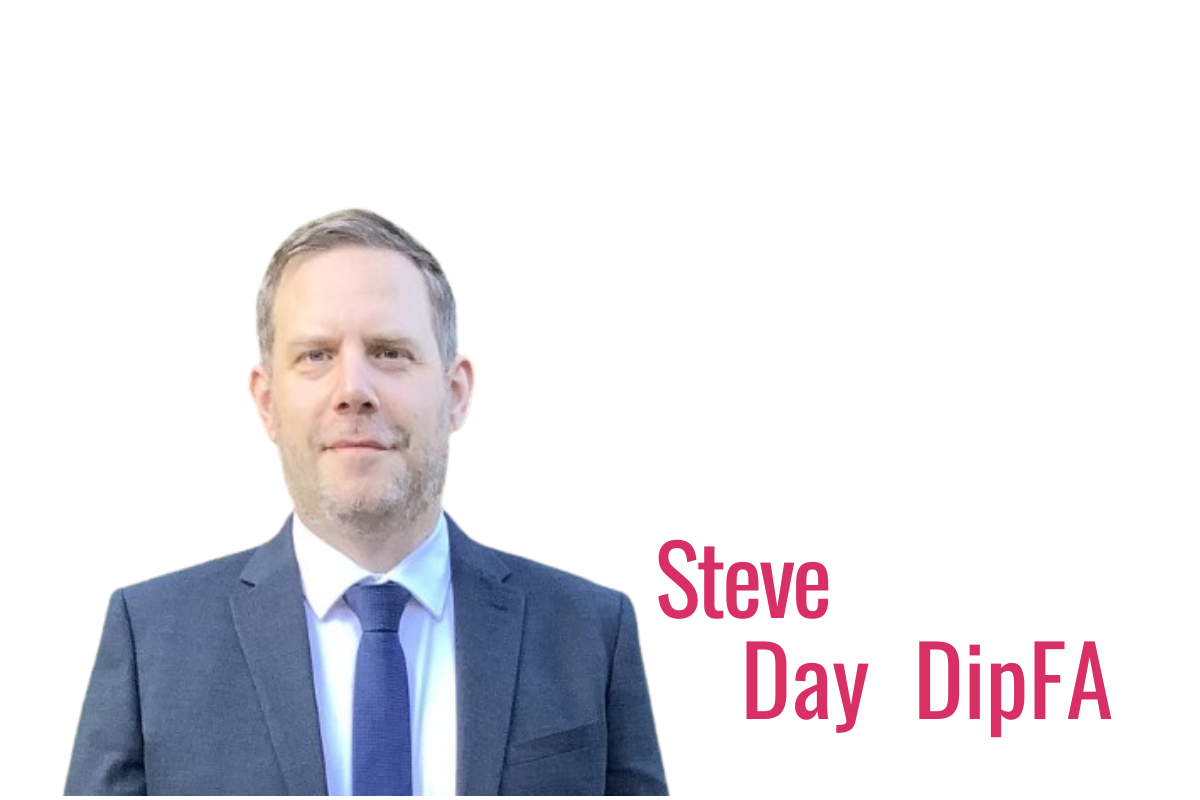 After over 20 years working in Procurement for large multinational companies, Steve made the decision in 2021 to pursue his long held interest in financial services.
"I've always been passionate about personal finance and wanted to find a role that enables me to work closely with people to help them to achieve their life goals.  As a Certified B Corporation demonstrating a clear focus on sustainability as well as clients with vulnerabilities, Switchfoot is the obvious place to achieve this."  
Having qualified with his Diploma in Financial Advice (DipFA), Steve is now undertaking further study to develop specific expertise within the areas of long-term care and later life planning.
Steve, who has lived in the local area for most of his life, resides in Fleet with his wife and daughter. Outside of work, he supports the family dog-care business, enjoys all types of sporting events as well as spending time by the coast.
Contact Us
SwitchFoot Wealth Limited is able to advise on:
Life Insurance/Protection
Investment Advice
Pensions and Retirement Planning
Corporate Financial Advice
Estate Planning*
*The Financial Conduct Authority does not regulate estate planning
Email
info@switchfootwealth.co.uk
We take your privacy seriously.  Personal information submitted to us with this form will be treated in accordance with the Data Protection Act 2018 and General Data Protection Regulations 'GDPR'.  By submitting this enquiry form you expressly consent to be contacted without prior notice or arrangement by using the contact details you have provided on the form.  For further information on how we treat your personal information, please view our
Privacy Notice.
SwitchFoot Wealth Limited is an appointed representative of Sense Network Limited which is authorised and regulated by the Financial Conduct Authority. SwitchFoot Wealth Limited is entered on the Financial Services register (www.fca.org.uk/register) under reference number 808196.
Registered Address: 28 Upper Hale Road, Farnham, Surrey, GU9 0NS. Principle Office: 147 Frimley Road, Camberley, Surrey, GU15 2PS. Registered in England & Wales No.: 11220173.
The information contained within this website is subject to the UK regulatory regime and therefore restricted to consumers based in the UK.
The Financial Ombudsman Service is available to sort out individual complaints that clients and financial services business aren't able to resolve themselves. To contact the Financial Ombudsman Service, please visit www.financial-ombudsman.org.uk.