Are You Financially Resilient?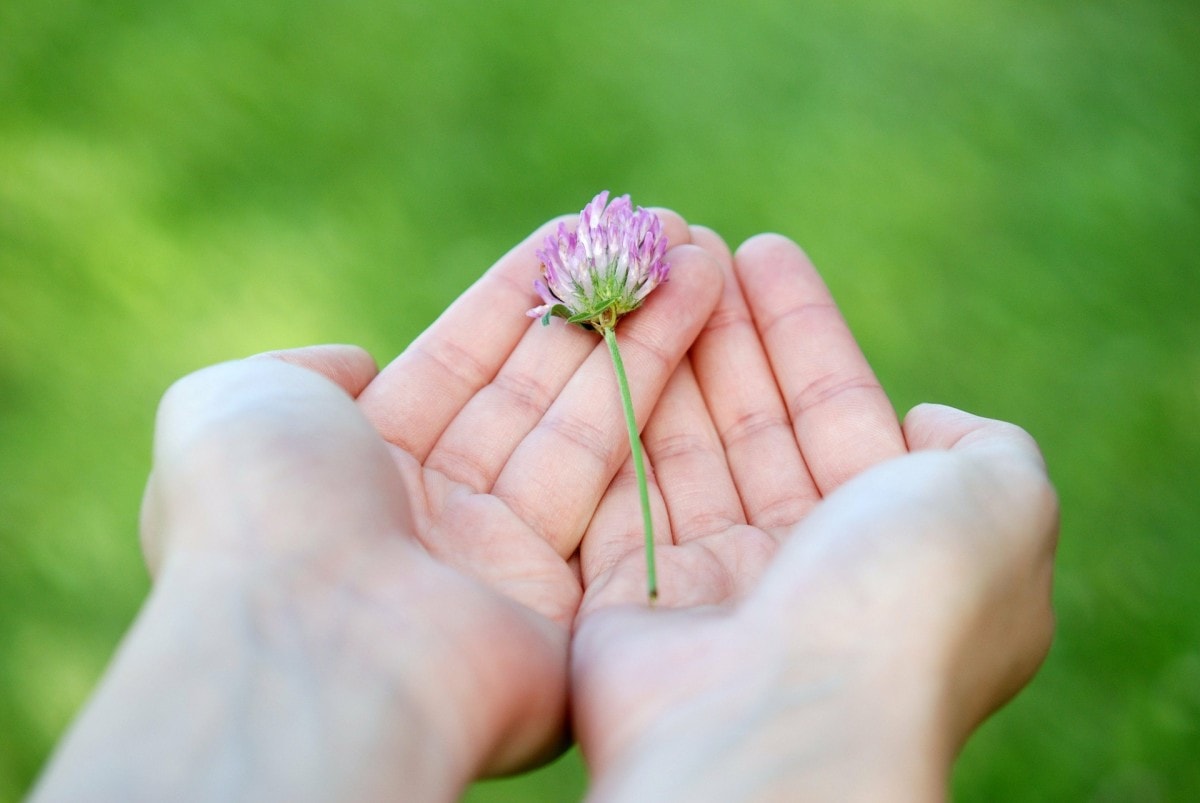 Are you financially resilient?
We hear a lot about resilience. It's one of the key things we've credited with getting us – and continuing to get us – through the Covid pandemic, and it's becoming one of the characteristics that we use to judge our own actions and those of others.
What is resilience?
Usually used during times of difficulty, 'resilience' is about being able to adapt to circumstances, and having the flexibility to be able to see things differently or work differently in order to manage when things get tough.
So financial resilience is applying that same adaptability to your business and personal finances when times are hard.
So, when things have an impact on your busines or your assets, how able are you to change tack, diversify and cover your costs?
Building financial resilience
As we've seen over the past 12 months, it's incredibly important to plan ahead when you can so that you have a financial cushion both in your business and in your personal finances. There are several ways to manage this, and it's best to have a long-term plan that takes a range of possible scenarios into account.
Whilst it's true that even the most forward-looking financial planner would have been unlikely to predict the circumstances that we're in now, those people who have a plan in place should have savings or investments that they can use to plug any gaps now. They should also be getting advice on how they can plan to replace those assets over time. For business owners, this is a two-pronged approach: looking at what your personal financial plans and needs are, and seeing how your business can adapt to provide for those needs.
Tips for financial resilience
Here are a few tips to help you become more financially resilient. There's no one-click wonder here; building financial resilience takes time and effort.
Have a plan. This is the most important thing you can do. You can't make any decisions until you know what the 'end points' are. By sitting down and thinking about what you need now – to cover mortgage payments, bills, school fees and other expenses – and also what you want for the future, you can set some realistic goals and then see how you can meet them.
Reduce debt. Where you can, reduce your debts. No matter what happens in the world around you, your debts will still exist. So it's a good idea to see which debts are costing you the most and getting rid of them if you can.
Take a good look at your business. Is it helping you as much as it could? Could you increase your income by diversifying or your profits by reducing costs? Is your tax planning as efficient as possible? Do you have an exit strategy? If your business is your main source of income, you need to make sure it's working really hard for you.
Save and invest where you can. We know that building up savings and investments relies on your having excess income. How you manage that excess income can make a real difference to your long-term financial resilience. Professional advice will help you to see how you can make the most of your money, and how you can use it to give you additional security now and in the future.
The value of independent financial advice
To ensure that your financial resilience is properly planned, it's a good idea to talk to an independent financial adviser. With the experience and market knowledge to ask the right questions, help you see where gaps in your financial planning might exist and work with you to plan a way forward that gives you the financial support and protection you need.
I started Switchfoot Wealth to offer financial planning that matches the way we live and work today. Using the best technology and offering expertise gained through both formal qualifications and years of working closely with clients, we are bringing financial planning into the 21st century, helping people, businesses and professional advisers make the most of their time and their money.
– Sebastian Ewell
Switchfoot Wealth Founder
Read more about Switchfoot Wealth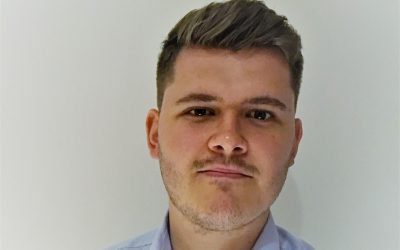 We spoke to our latest recruit, Liam Clarke, about what attracted him to financial planning, why he chose Switchfoot Wealth, and what he's enjoying most so far!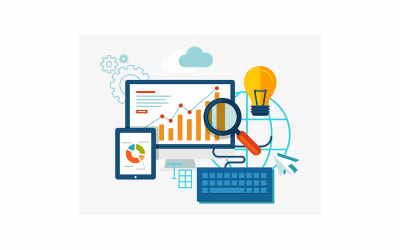 If you have been appointed as an attorney or a deputy, you have a duty of care to manage your client's financial arrangements to the benefit of either the client themselves or the beneficiaries of any trust, depending on circumstances.
"I started Switchfoot Wealth to offer financial planning that matches the way we live and work today. Using the best technology and offering expertise gained through both formal qualifications and years of working closely with clients, we are bringing financial...
SwitchFoot Wealth Limited is an appointed representative of Sense Network Limited which is authorised and regulated by the Financial Conduct Authority. SwitchFoot Wealth Limited is entered on the Financial Services register (www.fca.org.uk/register) under reference number 808196.
Registered Address: 28 Upper Hale Road, Farnham, Surrey, GU9 0NS. Principle Office: 147 Frimley Road, Camberley, Surrey, GU15 2PS. Registered in England & Wales No.: 11220173.
The information contained within this website is subject to the UK regulatory regime and therefore restricted to consumers based in the UK.
The Financial Ombudsman Service is available to sort out individual complaints that clients and financial services business aren't able to resolve themselves. To contact the Financial Ombudsman Service, please visit www.financial-ombudsman.org.uk.