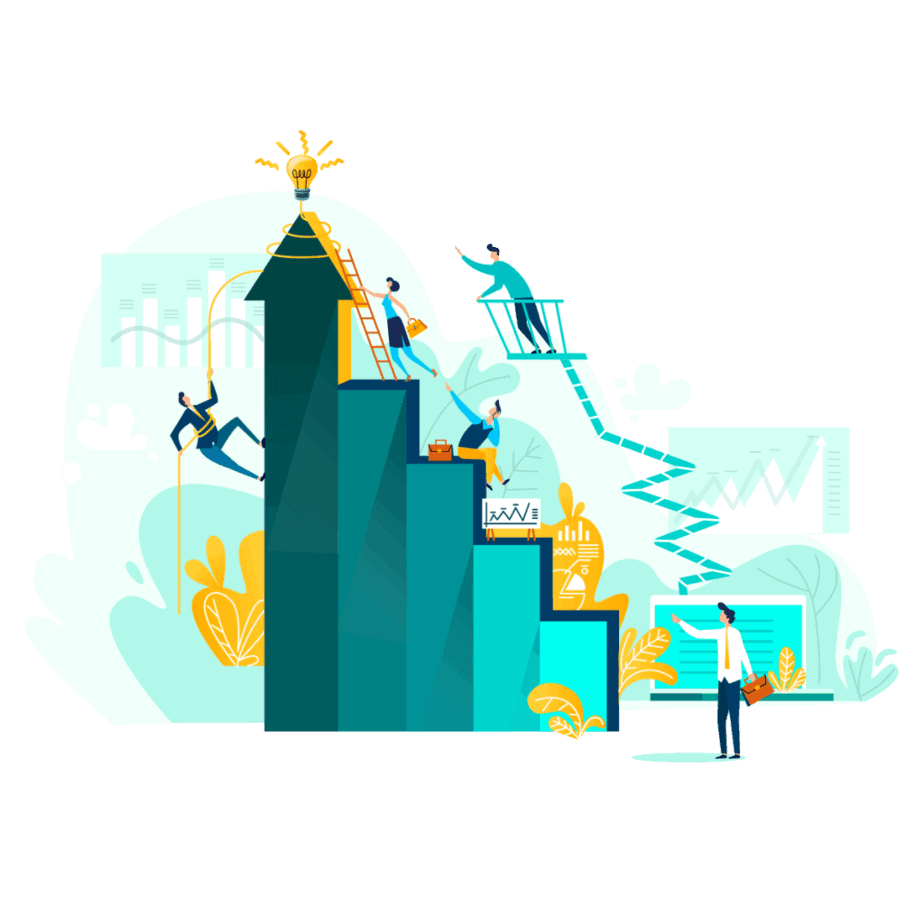 Unique Offer for Business Owners
Build Your Personal Personal Financial Plan
Your business is likely to be the single most important asset in your personal financial plan.  How do you ensure that you align your business to your personal needs, goals and aspirations?
At Switchfoot, we believe that you shouldn't work for your business – rather, your business should work for you!
The first and most important step in ensuring your business is on course to give you financial freedom, now and in the future is to create a personal financial plan.
Watch Now
We believe that your financial plan should underpin all the business and personal decisions you make, helping you to plan ahead, using the milestones and goals that you have identified as being most important to you.
benefits of a personal financial plan for business owners:
Paying yourself
Understanding your family budget now and in the future – will help you to decide on the most efficient way to pay yourself – taking into consideration salary, dividends, pension contributions, tax efficient life cover, electric cars and other benefits for directors.  Sharing your Personal Financial Plan with your accountant will allow us to work together as a team and provide you with professional advice aligned to your goals.
Retirement & Pensions
At some point in the future it is critical that you achieve financial freedom.  You will know when you get there because work will be a matter of choice rather than a necessity.  The traditional retirement model may not fit your plans but every business owner needs a strategy to ensure dignity into later life.  This may include pensions, sale of business, succession planning and adjusting your current remuneration strategy.
Financial Resilience
Sometimes life doesn't go the way you planned.  Understand your personal financial resilience and put in place a strategy to improve it.  This might involve building a storm fund, buying or reviewing insurance and protection products, paying down debt and growing your business.
.
Mortgage-ability
Mortgage-ability is understanding how much you might be able to borrow to fund your family home and how you can improve this number over time.  For business owners this can be more complex than the employed.  We can work with you, your accountant and your mortgage adviser to monitor business Key-Results aligned to achieving your personal financial plan.  Its about having a plan to make your dream home a reality.
Succession Planning
Central to the personal financial plan is understanding how you move on from your business.  Having an effective Succession Plan encourages the growth and sustainability of your business.  A robust Succession Plan takes a minimum of 3 – 5 years from initial planning to implementation.  To extract maximum value from your business you must have one in place.  The personal financial plan will help you to understand your 'magic number' which is the starting point of your succession plan.
.
financial wellbeing
The personal financial planning process will help you to understand where you are now and give you a route map for your financial future. Financial confidence and peace of mind starts with a plan in place to give you financial freedom.
.
Award winning financial planning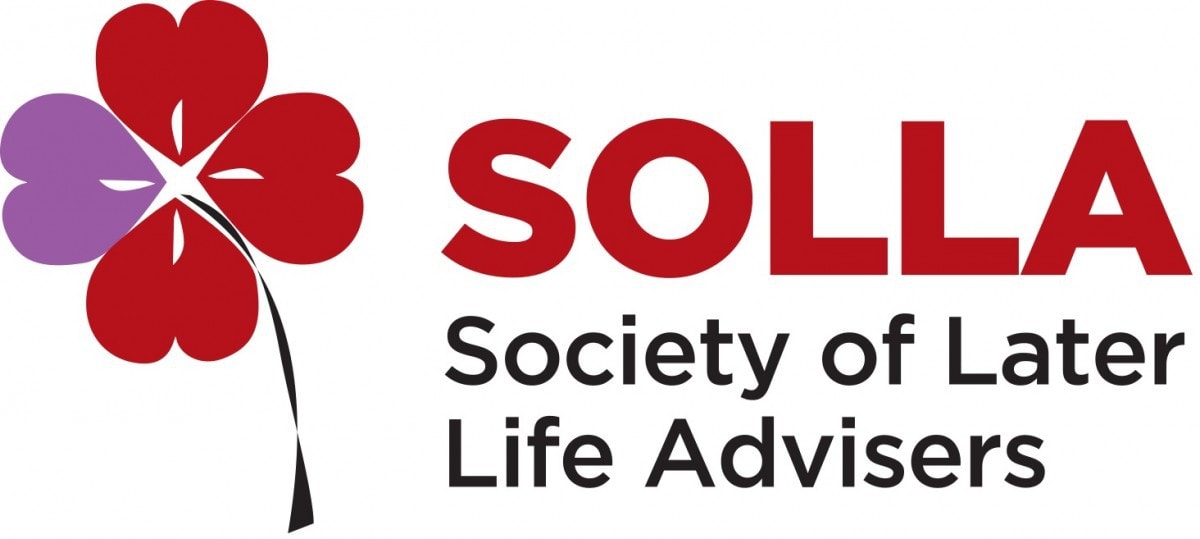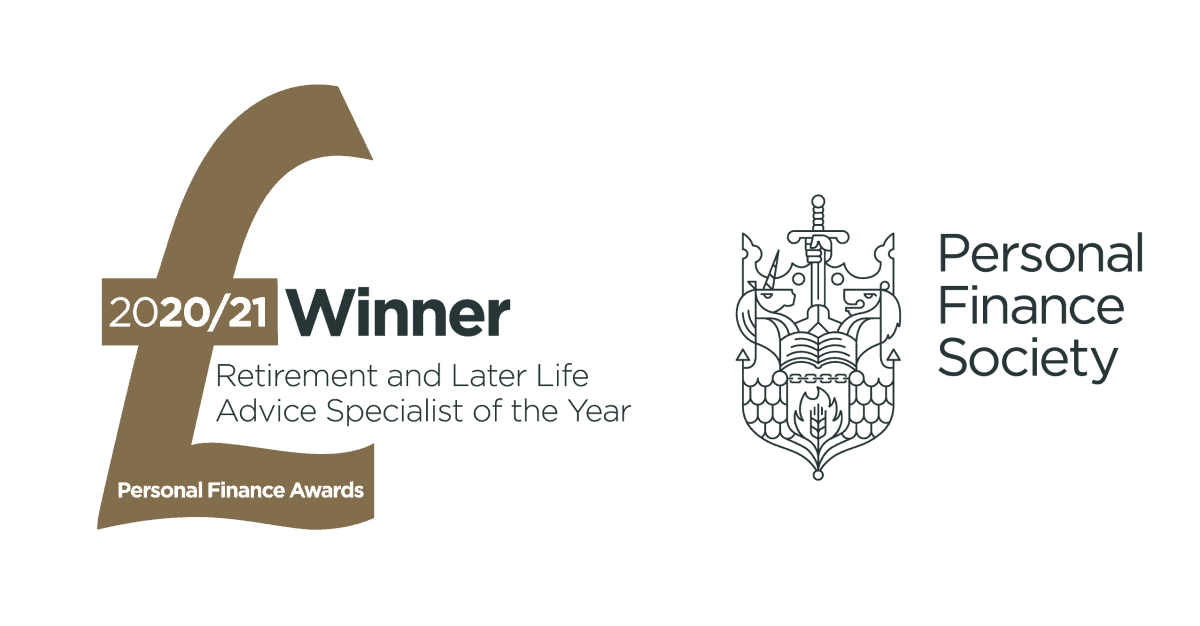 Contact Us
SwitchFoot Wealth Limited is able to advise on:
Life Insurance/Protection
Investment Advice
Pensions and Retirement Planning
Corporate Financial Advice
Estate Planning*
 *The Financial Conduct Authority does not regulate estate planning
Email
info@switchfootwealth.co.uk
We take your privacy seriously.  Personal information submitted to us with this form will be treated in accordance with the Data Protection Act 2018 and General Data Protection Regulations 'GDPR'.  By submitting this enquiry form you expressly consent to be contacted without prior notice or arrangement by using the contact details you have provided on the form. For further information on how we treat your personal information, please view our Privacy Notice.
SwitchFoot Wealth Limited is an appointed representative of Sense Network Limited which is authorised and regulated by the Financial Conduct Authority. SwitchFoot Wealth Limited is entered on the Financial Services register (www.fca.org.uk/register) under reference number 808196.
Registered Address: 28 Upper Hale Road, Farnham, Surrey, GU9 0NS. Registered in England & Wales No.: 11220173.
The information contained within this website is subject to the UK regulatory regime and therefore restricted to consumers based in the UK.
The Financial Ombudsman Service is available to sort out individual complaints that clients and financial services business aren't able to resolve themselves. To contact the Financial Ombudsman Service, please visit www.financial-ombudsman.org.uk.